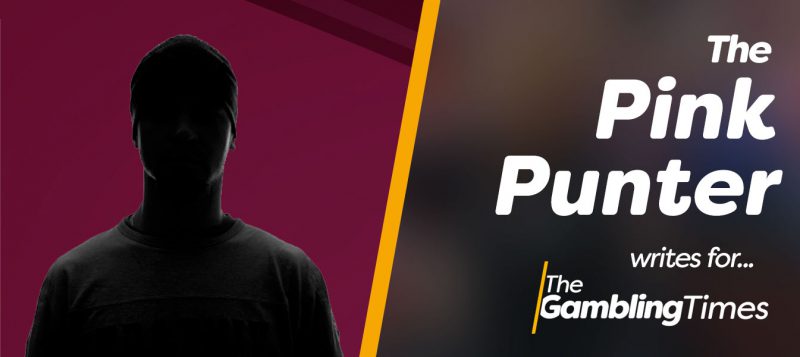 So you have heard of the Secret Footballer. I'm the midfield dynamo fast and tricky and good in the air. Portsmouth Under-9 regular and serial trialist. I actually do know everything – just ask my Mrs!
Have to admit was as nervous as a Premier League manager meeting Sheik Loadsofcash in a Holiday Inn with a big brown envelopes being asked to speak up for the camera, when asked to join TheGamblingTimes.com – but why not, just don't tell Theresa May I am not British!
So the Chinese are coming and hitting football hard. After us buying cheap Chinese import dodgy DVDs and making racist gestures with our eyes. They are ruining our football buying our best players – but fair play to them, if you have it why not spend it.
I've watched Chinese football, and its very competitive and tough tacking. The hard man over there is a guy called Ni-high!
I saw Wayne Rooney linked the other day, and from an insider I know the move could happen…Colleen is the main driver, as she prefers Chinese chips.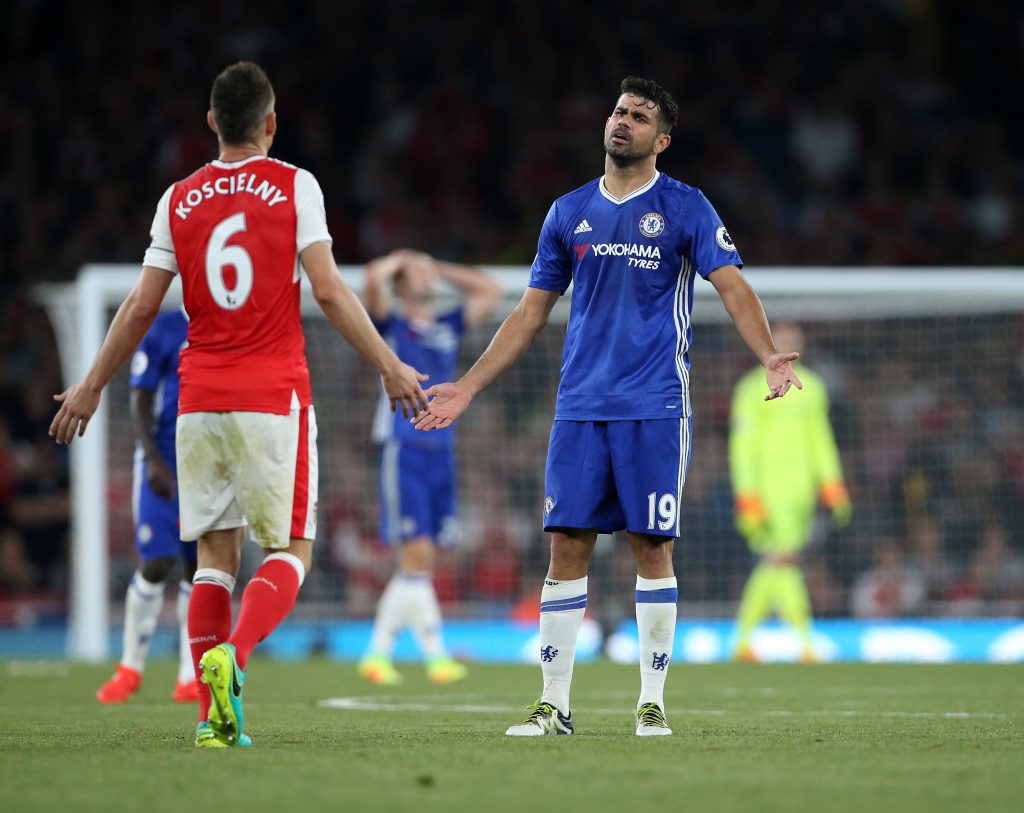 Diego Costa linked too – that meant I boycotted the coffee shops. He's loyal a guy, I can't see him leaving – born in Brazil, played in Brazil, family from Brazil. Loves to represent his home country of… Spain.
In other sports I see Tom Daly been caught in sexting on Skype. I'm just pleased he still working making a splash on the internet.
So this week as the end of the transfer window and the return of Jim White on DEAD line day, how can you get excited about Marc Wilson moving from Bournemouth to West Bromwich Albion? But he did so well done Jim.
"How can you get excited about Marc Wilson moving from Bournemouth to West Bromwich Albion?"
What I really enjoyed was the late night activity waiting in car parks for a flash of headlights. It's sound like some of my many dogging sites.
Pep finally got some luck, he's hard as nails and good on crosses – Jesus! and just in time for the Easter fixture pile up.
And this week we have my favourite The Jump returning to our big screens.
Its great to see a load of Z listers throwing themselves off a mountain. Robbie Fowler looks so at home on the white stuff.
And so many Olympians in the show. I'm pleased we have show like this. It saves them selling their medals on Ebay
So my punt of the week is at least four celebrities on The Jump will get injured and Man United will make the top four this weekend…well maybe.