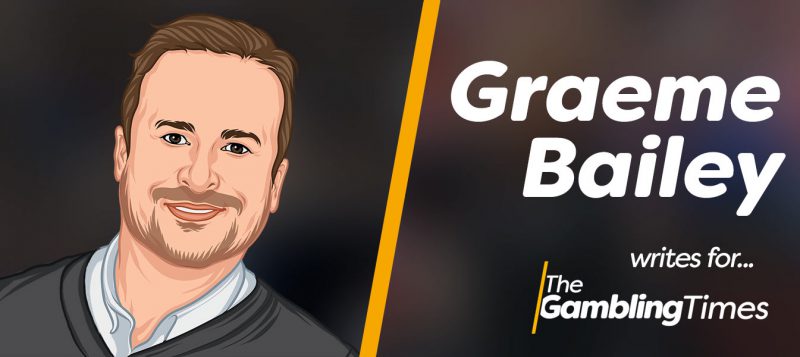 Rafa Benitez wants to run Newcastle United, which is admirable but maybe he should concentrate on giving the club some success first – something which he is yet to do.
Benitez came in late last season and oversaw their relegation to the Championship, armed with the best squad in the division and then a dozen signings to boot – is it unreasonable to ask him get on and secure promotion? No.
So why throughout January do we hear Benitez bemoaning United's spending? Early in the month owner Mike Ashley sat down with the manager and director Lee Charnley and vented his anger at the senior management at the state of both the squad and their season.
Ashley, and rightfully so, believes the current squad is 'miles away' from being a Premier League one and on top of that feels that a host of the summer signings were very poor.
Ashley unhappy
With that Ashley has demanded his transfer supremo Graham Carr – who was concentrating on foreign scouting for the last 8 months or so – is brought back into the decision making process in order to try and get their business plan back on track.
Benitez was given some leeway to break their policy of not signing players above 27 in order to maintain value – and he brought in Momo Diame, Jesus Gamez and Daryl Murphy on big contracts and with no sell on value whatsoever – hardly surprising therefore that Ashley has responded in such fashion.
And Newcastle fans have reacted with anger at Ashley and Carr again being in control – but the Magpies supremo knows he will have to spend in excess of £100million on squad improvements this summer as promotion does look firmly on the cards. However, if you are spending sums like that you cannot be wasting it.
You only need look back at the summer signings now – successes? Dwight Gayle – yes but they will not make a lot of money on him, Matt Ritchie – to a certain extent but hardly pulling up trees, and maybe Ciaran Clark but again hardly Premier League quality.
The rest are not good enough, not for a club like Newcastle – Benitez needs to stop questioning Ashley, he will not win that war. Yes the fans love the Spaniard, but don't forget who brought him in and his huge wages.
Ashley has every right to question what has been going on at his club – they could and should be dominating the Championship, but they are far from it.
Benitez was demanding the signing of Andros Townsend which caused most of the frustration in January – he wanted Ashley to give Palace a £2million profit on a player who has shown no form whatsoever since leaving Newcastle – so rather than saying why didn't Ashley sign him, the question should be why did Benitez think that they should be over-paying for someone who in no way merits such a fee. The failure of the deal had nothing to do with Carr, or indeed anyone at Newcastle – they showed good business sense by not over-paying for a player, who they know the value of.
If a deal is there to be done, it will be done – but as it should be, only for the right terms.
Let's get this straight, Benitez is a brilliant coach – he is at one of the biggest club's in England, and if he can get things right on the pitch, then there is little doubt he will be backed off it. If things do click, then Newcastle could and should be dining at the top table of not just English football but European football, sooner rather than later.