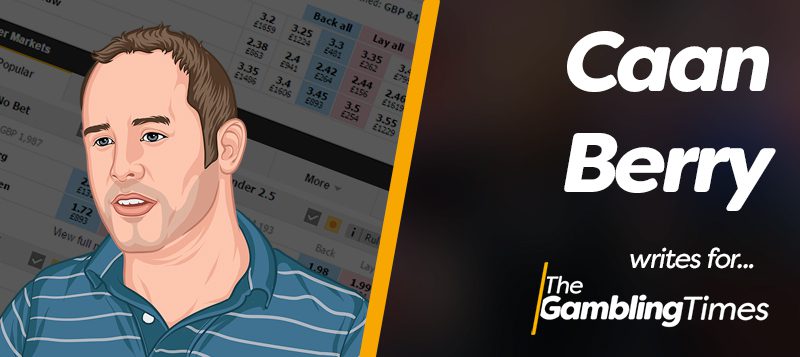 Trading Cheltenham can be frustrating, it only comes around once a year. I've done about six now in total.
In previous years I've made some mistakes, stupid ones.
I'm not going to deny it. I'm only human. But I'd rather you didn't, actually learning something from my mistakes in the process.
What can you expect?
The festival is going to bring a whole load of betting volume, fact. It's a good thing for trading, it brings a whole load of added opportunity.
There is one concern though, and it's a pretty big one after Saturday the 3rd (Betfair Crashed). Whatever you do, make sure you're prepared properly, even more so if you're to be using larger stakes than normal.
Because of all the added volume, traders will adapt their approach and style of betting. Absorbing that betting volume is really valuable. Giving you a chance to profit, without the price moving in most cases.
How do you make the most of it?
TV coverage will be increased and those that don't bet often will appear. For that reason you're about to see a whole load more money matched than usual. Because of this, turnover on the Cheltenham races will be huge, and those filler cards in-between will be rubbish.
Don't fall into the trap of trading the filler races on the same stakes or in the same way as that of the Cheltenham races. They're going to be totally different beasts.
When trading the Cheltenham races, get there early (12-15 before the start). Take your time, be patient, getting stakes filled will be slower until the final minutes. And most of all, don't over-stake. Scalping is advisable for ALL Cheltenham races.
Here's a quick guide to scalping on Betfair if you haven't seen it.
​​​​
In past years I've made some crappy errors, as I said previously. Nearly all of them come from two things at Cheltenham; overstaking and being impatient. The main problem being too greedy, over-staking.
My top tips are: Be patient and stake sensibly, when you do that it's not so hard to make some money over the Cheltenham Festival… make the most of it!