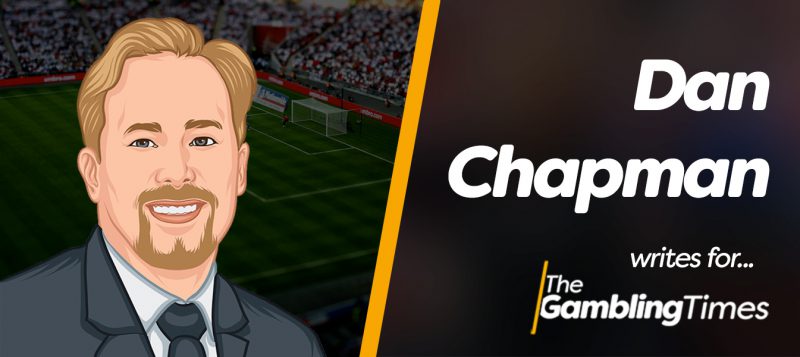 Recent controversy in regards to status of Gibraltar post-Brexit serves as a reminder that the UK gambling industry has a lot to lose.
Post the 2005 Gambling Act coming in to force, Gibraltar became the largest hub for online gambling (followed by Isle of Man) – it is now the dominant sector in the Gibraltan economy in fact.
Gibraltar's popularity for the betting companies is undoubtedly due to its approach to taxation. In Gibraltar, fixed-odds betting operations are taxed at 1 percent of turnover up to £42.5m of annual turnover, with tax capped at a maximum of £425,000 and a minimum of £85,000 per annum.
Internet casino gaming tax is levied at 1 percent of gaming yield or gross profit and is subject to the same caps. Corporation tax is extremely low. The likes of 888.com, William Hill, Ladbrokes, Coral, Bet365, BetVictor and many more are based there.
Gibraltar, as a self-governing British overseas territory, will be leaving the EU when the UK does (despite 96% of their voters unsurprisingly voting to remain).  This presents all manner of legal, licensing and taxation issues.  In January, the advocate general to the European Court of Justice, stated that "for the purposes of the freedom to provide services, Gibraltar and the UK are to be treated as one entity".
For the Gibraltan-based industry to continue to function as it does, it needs to retain access to the EU internal market,  not least to allow employees to commute in and out of the Rock every day.  Of the many thousands of the employees who work for the gambling companies in Gibraltar, it is thought that many live in Spain and many are Spanish.
Spain have already announced that they intend to close the borders – interpreted as a move to regain sovereignty –  and the EU guidelines published so far suggest that no Brexit agreement between the EU and the UK can apply to Gibraltar without agreement between Spain and the UK.
What are the bookmakers saying?  Many are opting to keep their counsel at the moment, in what is a highly charged atmosphere.
William Hill however have said (via their director of communications Ciaran O'Brien), "I think the hyperbole has got a bit out of hand and when things go into proper negotiations it will be handled sensitively on both sides, but obviously it's something we continue to monitor".
888.com have more openly hinted at concern, saying in their recent annual report that  "the proposed status of Gibraltar in relation to the United Kingdom as a result of 'Brexit' is at present unclear. If 888 were to remain registered, licensed and operating in Gibraltar in these circumstances, its ability to rely on EU freedom of services/establishment principles in supplying its services within the EU will be limited."
If 888 were to go, might this lead to mass exodus from Gibraltar?   It is rumoured that some companies, including 888, may be looking to leave sooner rather than later.  Malta, in particular,  is mooted as an alternative jurisdiction which presents more certainty – but with a less favourable taxation regime, would it be the punters that would ultimately pay the price?
Boris Johnson, the Foreign Minister, said earlier this month that "The UK remains implacable and rock-like in our support for Gibraltar."
What will this mean for the gambling industry ultimately?  Place your bets…