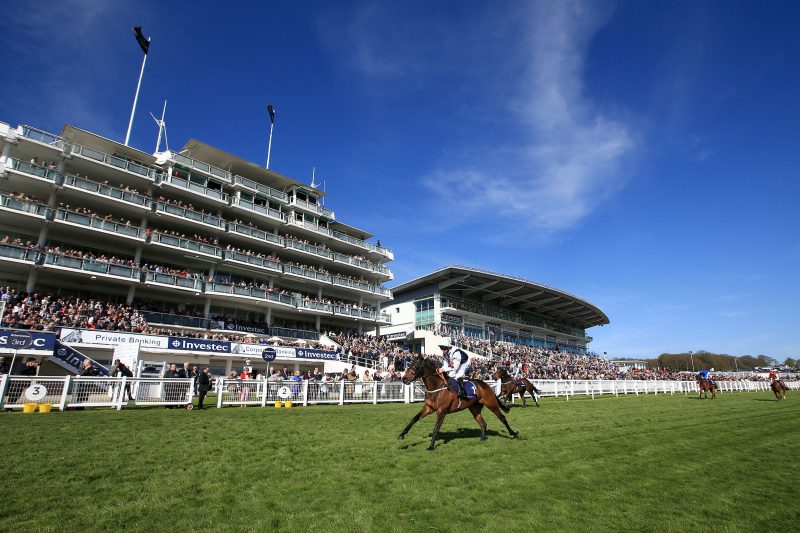 Derby outsider Diore Lia has been withdrawn from the world's most famous flat face after the British Horse-Racing Authority ruled that jockey Gina Morgan could not take the ride.
In a statement the BHA confirmed their ruling in a statement: "Jamie Stier, Chief Regulatory Officer for the British Horseracing Authority (BHA), said:
"The BHA has been in contact with Mr Jenkins, the trainer of Diore Lia, and the owner's representative, regarding Gina Mangan's participation in the Investec Epsom Derby. Following these discussions the connections were this afternoon informed that the BHA has decided under Rule (F)83 that it would be in the best interests of the sport not to accept the declaration of Gina Mangan as the rider of Diore Lia should she be put forward for the ride in the Investec Derby.
"Everyone involved in horseracing has a responsibility to place the welfare of our participants, both equine and human, first. It is in this context that the decision has been made."