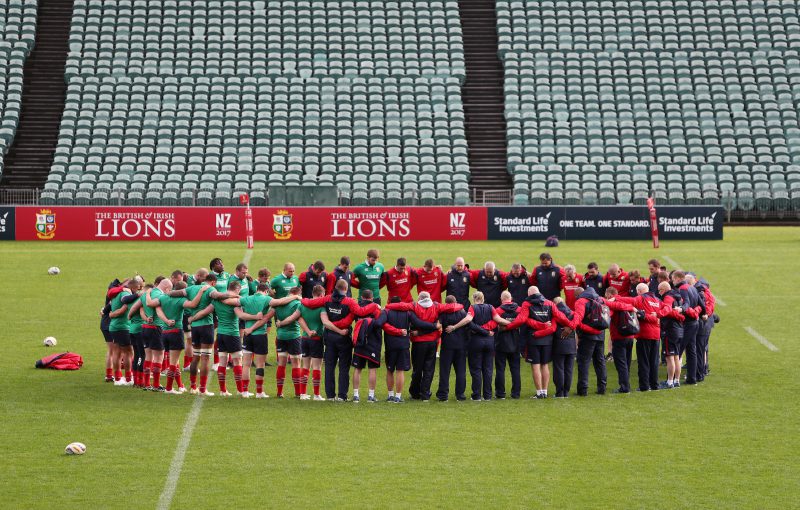 The odds on the British & Irish Lions claiming victory in New Zealand are drifting after a less than impressive start to their campaign Down Under.
After arriving last week, the Lions played their first game against the Provincial Barbarians – and although they won it was a poor display.
They face the first of five matches against high profile Super Rugby opposition on Wednesday as they take on The Blues.
One of Warren Gatland's assistant, attacking coach, Rob Howley admits that they are not yet full up to speed.
"Clearly our game isn't fully in place yet, as you saw by the performance at the weekend," said Howley.
"We know we need to improve."
Following the clash in Auckland on Wednesday, the Lions face a Crusaders side – unbeaten in 2017 – in Christchurch on Saturday.
But bookmakers are not convinced by The Lions and their price to win overall is 4/1 from 7/2, with the All Black triumph now 1/6 after being 1/5.
bet365's Steve Freeth said: "There were ready-made excuses but the Lions were far from convincing when scraping home against a team of part-timers.
"In fact it encouraged punters to back a 3-0 series defeat with the whitewash price shortening from 10/11 into 8/11 at this early stage."