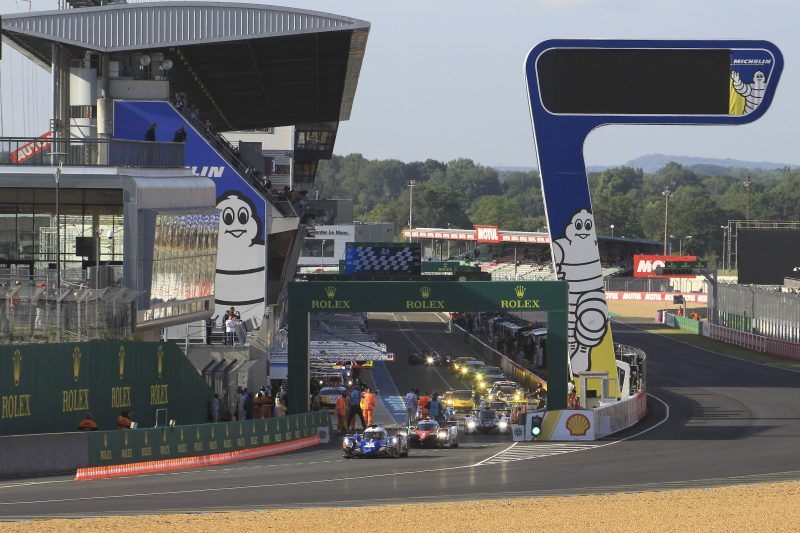 The 85th running of the Le Mans 24-hour event takes place this weekend and we look ahead one of the most prestigious motor-sport events in the world.
One third of the motor-sport's triple crown – along with the Monaco Grand Prix and the Indianapolis 500 – it is a hugely popular event with fans from across the world making the pilgrimage to Northern France.
Racing on the Circuit de la Sarthe – it is a mixture of a race track and closed public roads.
Each team has a squad of drivers, with almost all going with three – although it is possible to complete the race with two – although no one driver can run for more than 14 hours.
The race begins at mid-afternoon on the Saturday and finishes 24-hours later, and the cars will complete over 3,000 miles during the race.
WEC: ya vienen las 24 Horas de Le Mans 2017. (Junio 17 – 18).#COLOMBIA #ColombiaPilotos #WEC #LeMans24 pic.twitter.com/XRo8zGidWF

— ColombiaPilotos (@ColombiaPilotos) June 6, 2017
The race is split into four classes. The top two are the custom-built Le Mans Prototypes – LMP1 and LMP2. They are followed by the production based Gradn Tourer classes – the GT Endurance Pro and GT Endurance AM. Although LMP1 cars usually win, other classes can and have won.
2017 sees 60 cars in total entering with six in the LMP1 class. Three Toyota factory teams, Two Porsche and one private team – ByKolles from Austria, powered by Nissan. It is the first time in 18-years that Audi – who have dominated in the sport in recent years – will not be competing.
Bookmakers are favouring a Toyota win with their first two teams leading the betting. Their number one team featuring Sébastien Buemi, Anthony Davidson and Kazuki Nakajima are 13/7 favourites.