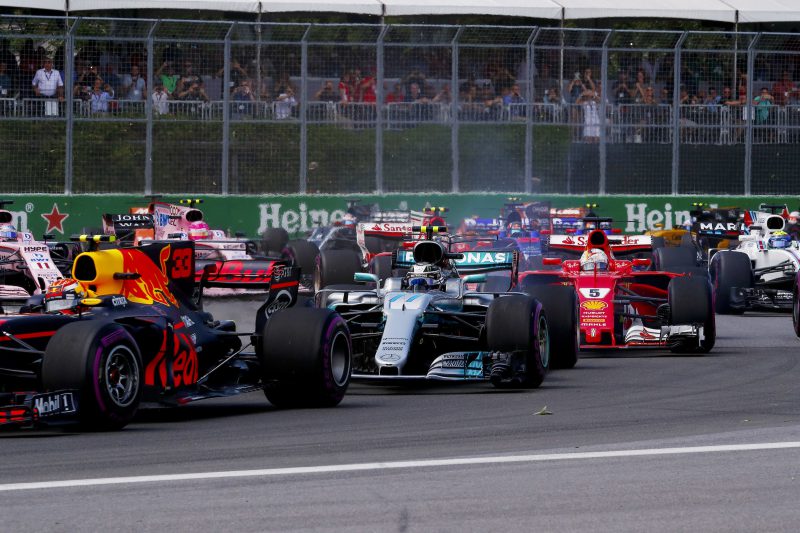 The first ever Azerbaijan Grand Prix takes place this weekend, but it is a second year in-a-row that the F1 roadshow roll into Baku.
The European GP last season saw the street circuit in the Azeri capital debut last season and now it is back in its own right,
Nico Rosberg took the honours 12-months ago, so a new winner will be crowned.
Lewis Hamilton struggled to a tenth place finish last time out, but is the favourite for the race this weekend and he is eager to add the Baku trophy to his cabinet.
"I am here to win in Baku, which is the only race I have not won," Hamilton said.
"Last year there were a lot of signs of greatness in terms of pace but I wasn't able to convert it. I hope this weekend I will be able to do that.
"I have looked through what I went through last year here and know where are the pitfalls are and the issues I had then and don't plan on having the same ones this weekend.
"But it is a new year and I'm sure there will be scenarios but we are better prepared than we were then."
Championship leader Vettel missed out on a podium in Azerbaijan last year, but he and Ferrari are different animals this season, but still the German believes that he and his team are not being recognised for their efforts this term.
"This season has been really good for us,' said Vettel. 'Let's not forget that for the last three seasons Mercedes have blown everyone away.
P10 in the Baku @FIA_F2 quali session. We can race from here! 👊🏻@CamposRacing @SportlineMgt pic.twitter.com/DnxQfXqx2c

— Robert Visoiu (@RVisoiu) June 23, 2017
"They improved their chassis a lot from 2016 but so far this year the pace has been more or less the same between us. That's more credit to us than to them because they've had that development for the last few years. We are working well and things are coming together.
"This is a very important year for us. We're starting to see some results of things we put in place long ago so hopefully this is just the beginning and there's a lot more to come."
Baku is the second longest circuit of the year and Force India, who have enjoyed a brilliant season so far – are looking for Sergio Perez and Esteban Ocon to continue their good form.
Vijay Mallya, team principal of Force India said; "There is a lot of optimism ahead of this weekend. Last year Baku turned out to be a good race for the team and we believe we can deliver another strong performance this year. The progress we've made with the VJM10 since the start of the season has been considerable and we have brought developments to the car at every race so far. All the hard work is paying off and I'm proud of our results."
Red Bull's Daniel Ricciardo claimed a runner-up spot last year and their engine supplier Renault has delivered an up-grade, which they hope will help them compete more with the likes of Ferrari and Mercedes.
"It's not the upgrade that has been talked about, but it should help us. And we'll take whatever we can get," said the Australian.
Bookies
We spoke with BetFred's to get their expert view on the weekend's action, and they continue to find it hard to separate Vettel and Hamilton.
"Yes we make Hamilton and Vettel 10/11 joint favourites for the title, we expect an epic battle for the rest of the season , although we do expect Mercedes to land the constructors championship," Marcus Goddard told us.
"Ahead of this weekend Vettel has looked good in practice as Hamilton struggled, so he looks in good shape to win this weekend and that sees him favourite for the race.
"And for us this race looks a long way from being a two-horse race with Verstappen. Bottas and Ricciardo all possibles.
"We have also seen some shrewd money on Gosjean to finish in the points in the minor markets."