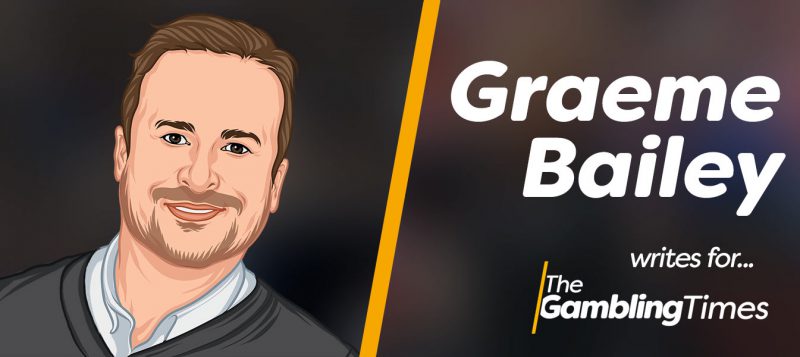 We had known for months that Manchester United wanted Wayne Rooney out, they did not want him to stay – but the way in which their record goalscorer was moved on should be shown up as an example to other clubs and players of how to do things properly.
Rooney completed a move back to his boyhood club Everton this week after United agreed to let him leave on a free transfer – the first sign of how clubs can make things easier.
Yes United have been able to get rid of Rooney's wage – but they could have tried to force his hand to move to America or China, which could have infuriated the player himself – it is so easy to see how relations can turn sour so quickly in football.
The main problem in modern day football is how the sagas are played out in the press, but if you feed the media animal – then they come around sniffing for more.
Rooney even revealed this week that last November he knew he was on his way – but think back – were you reading headlines of how unhappy he was and was about to demand a move, or vice-versa Jose Mourinho demanding he improve etc – no you weren't.
"It was around November I knew [I'd be leaving]," said Rooney.
"I spoke to Jose in January to see what his opinions were and he always said he wanted me to stay and help the team until the end of the season. I did that. I helped in the games he put me in but I knew I had to leave to move forward for my career. It was a sad moment because I had been at the club for 13 years but I had to think of my career as well."
This is a tale of how things used to be in football, the ability to shake hands – agree to part ways and all on good terms, which so often nowadays is something we never see.
Rooney always wanted to move back to Everton, he made that clear – but again, there were no threats of him seeing out the remainder of his huge contract at United if he did not get his own way and both United and Jose recognised his professionalism.
This summer window will be the most extravagant of all time, but also full of controversy, recrimination and bitterness – let us just bask in the old fashioned transfer of a footballing hero back to his beloved club – fond farewells and an even bigger welcome home…