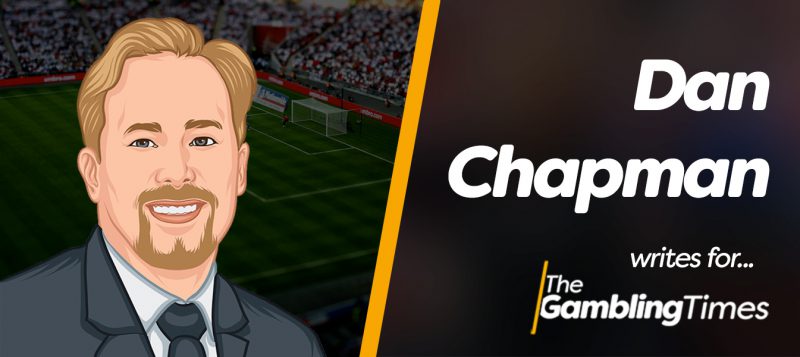 Rarely a day goes by that there is not another 'corruption' scandal in football.
The term is used liberally to cover a multitude of sins, but be it the Blatter/Platini FIFA style scandal or the more mundane matters we have seen in the UK in the last year or so (starting with the Telegraph exposes that led to Big Sam's demise, and more recently the Raiola-gate tax concerns of Pogba's transfer to Manchester United) corruption is an issue in football that ought not to go away.
Whilst the Bribery Act was introduced in 2010 we are yet to see a significant prosecution in the sporting sector, and that is perhaps unsurprising in football given the propensity for the game to somehow absolve itself of any legal (or in many cases, moral) responsibility – one only has to consider how long it took, and how bad it had to get, for the House of FIFA to fall…
Could it be that Formula 1 might beat football to it, and reveal itself as the first major sport to be dogged by a corruption prosecution?
This week a German newspaper has reported that "British investigators" are looking into a "mysterious payment" to the tune of $190 million, allegedly received by the FIA from the rights owners of F1. Whilst the veracity of this report is as yet unknown we do know that as a matter of public record that the Serious Fraud Office have been considering the 2013 Concorde Agreement, under which FIA received a payment for entering into the agreement ($5 million) and a 1% stake in F1 for what appeared to be a tiny fraction of the market value. A letter from the SFO to Damian Collins MP, dated 3 May 2017, confirms that the SFO are conducting a thorough examination of the facts in order to determine "whether or not there are suspected offences that on reasonable grounds involve serious or complex fraud".
So what are these possible offences, and could motorsport (or indeed football) soon find itself in the proverbial dock?
Section 1 of the Bribery Act 2010 to offer or provide bribes to another person. It defines the "act of bribery" as that of offering or providing an advantage to another person, where the advantage is intended to induce a person to perform a function or activity "improperly" or reward them for that improper performance.
Section 2 of the Bribery Act also makes it an offence to request or accept an advantage with the intention that a function or activity will be performed improperly as a consequence, or to accept the advantage as a reward for improper performance.
Section 7 is also relevant; a "commercial organisation" can also be found liable where it fails to prevent bribery in situations where a person "associated" with it provides bribes with the intention of obtaining or retaining business, or an advantage in the conduct of business, for the organisation.
One would assume that the SFO will be looking at whether, pursuant to section 1, F1 provided a bribe to FIA and/or accepted an advantage in contrary to section 2. F1 and FIA, on the other hand, will look to justify any such payments (assuming it is accepted that they were made) on the basis that they were in return for no 'improper' performance but represented genuine, proper and necessary commercial transactions. Crucially, however, the test of impropriety is judged on the basis of the reasonable person's expectations, not those of the parties under scrutiny.
Those that work in football may report that they are all too aware that conduct which squarely falls foul of the Bribery Act 2010 takes place frequently; whether that be a manager/coach receiving a bribe in return for facilitating a player transfer, or an agent inducing a player to leave his current agent in return for some benefit given to him or his family. The more subtle cases might involve foreign transfers where it is often commonplace for a long list of consultants and third parties to demand and receive payments for their 'role' in the deal. It is perhaps only a matter of time until we see a landmark prosecution, not least now as those at the absolute pinnacle of the game (FIFA) have fallen.
But could F1 beat football to it in the United Kingdom and be party to the first, major sporting Bribery Act corruption prosecution? It would not be surprising, particularly to those who followed the 2014 case in the German courts where then F1 owner Bernie Ecclestone paid some £60 million to bring an end to a bribery trial. To be clear, Ecclestone was found neither guilty nor innocent – the German legal system allowed him to agree a settlement with the authorities.
Or will football, albeit with potential bribes at a sum inordinately lower than those being mooted in the F1 paddock, get there first? Bets are on.