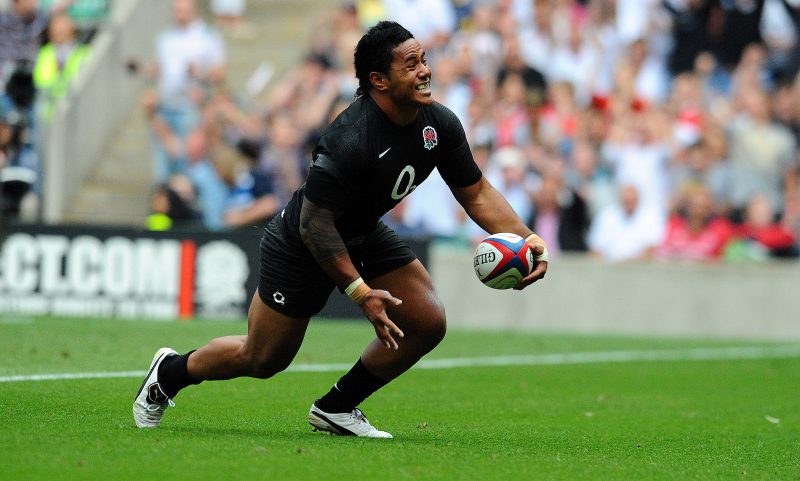 Big backs Manu Tuilagi and Denny Solomona were dismissed early from England's pre-season training camp in Teddington for what was reported as, "team culture issues."
Suggestions are the duo were involved in alcohol-related incidents in the early hours of Monday morning, resulting in a disciplinary and the players sent home by head coach Eddie Jones.
Truth be told, when Tuilagi is fit and firing, he is a world-class centre and very much fits Jones' mound for a highly physical backline.
However, this latest outburst must be the final straw on his international career.
Having worked so hard to earn an England recall, to betray the honour in such a way – especially given his past disciplinary record – undoubtedly ends his time on the world stage.
Bunny ears on David Cameron, assaulting police officers and visa issues have all plagued Tuilagi's record and this latest faux pas will terminate any interest from Jones, who values culture and team morale highly.
This is the first time Jones has enforced disciplinary measures as England head coach and he is not known for totalitarian leadership – in fact, the squad all had a night out together, before Tuilagi and Solomona took a step too far and went back out until 4am, involving an unknown incident.
Rugby league convert Solomona scored a try on his full England debut in Argentina, but this first blotch on his record will not bode well.
A promising prospect, Solomona now has to return to Sale Sharks with great remorse and produce a stellar season to pull his way back into contention.
Although both do fit Jones' ideal model of 94kg-plus hard-hitting backs, their behaviour sets them to the rear of an ever-increasing queue of talented playmakers.