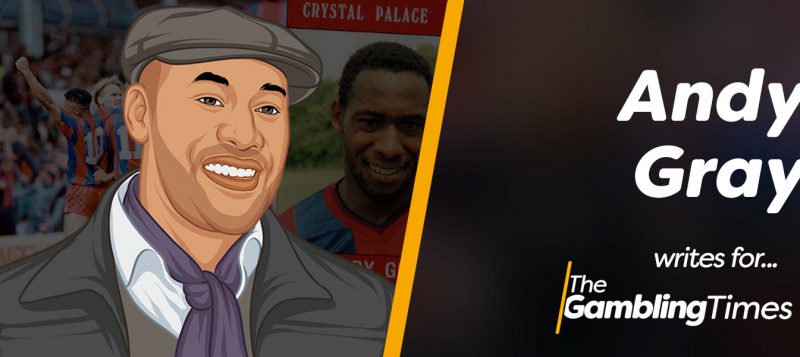 The Premier League season is back and for me I can't see past Chelsea.
Chelsea have the overall game for this league, they won it at a canter last season. I even think Diego Costa could end up staying, but despite the issues with him they have made good signings.
But the thing with Chelsea is that they play to the system, are well drilled and the new signings will fit into that system which has shown works so well over the past 12-months. So Chelsea for me.
I would go for Manchester United to finish second. Again they are starting to play that brand of football that we know Jose Mourinho does and in Jose's second season now, I think they will finish in top-four – they will do well.
I think my former club Tottenham will also be in the top-four. Spurs have stability and bringing in lots of players doesn't always gel, so they do have this advantage of have a settled squad.
And I think Liverpool will be the ones for top-four too, I don't think Coutinho talk will impact on them and I like the work they settled last season.
So for me I think Man City will miss out. I just think it is going to take two seasons for him to understand the league, so I think they will miss top four.
And with Arsenal, I think they will fail to get top-four too – things change in football, and it will be very hard for them to get back in the top four now – they will need a big effort.
Then I think most of teams just want to stay in the Premier League, but the bottom three I am going for Huddersfield, Brighton and Burnley as the three to go down – I think there will be so many teams battling. I think the three sides who came up will find it hard, mainly due to lack of experience.