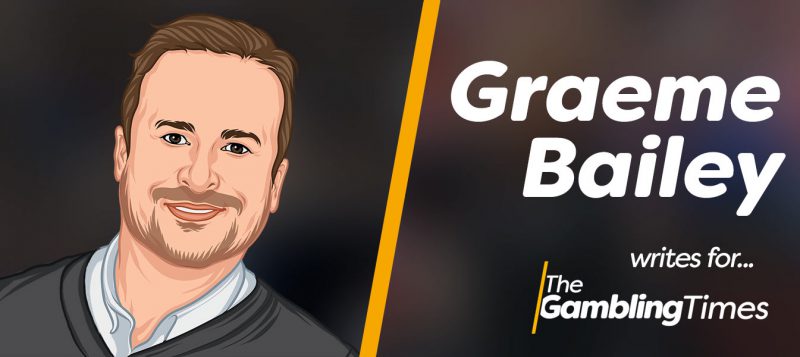 So as the Premier League season gets underway this weekend, I pick out a few ones to watch for the coming season.
Here I have highlighted some possible headline makers for the season ahead.
DAVID WAGNER
Huge season ahead for the German coach. He is highly-rated, and rightly so given what he has done at Huddersfield. If he can even keep Huddersfield up, then he could have his pick of clubs going forward. I expect him to keep The Terriers up – I believe he is that good.
RAMADAN SOBHI
Sohbi has just signed a new long-term deal at Stoke and I believe he is a wonderful talent. He really could be destined for big things if given the chance to impress and with Marko Arnautovic gone, the space could be open for him to star. I love this boy and think he is going to have a huge campaign – unlike Stoke…
SEAD KOLASINAC
A Bosman free transfer signing, the Bosnian looks a real steal for Arsenal and will have Chelsea and Manchester City wondering why they did not sign him themsleves. £ for £ will prove to be the signing of the season.
DAVID SILVA/PHIL FODEN
Many think the signing of Bernardo Silva is bad news for David Silva – but I think we will see him deployed in a deeper role, perhaps like a Xavi or Iniesta. He also has the task of bringing on young Phil Foden – who I believe is best young English player in the country.
ASMIR BEGOVIC
Jemain Defoe and Nathan Ake perhaps got the headlines for their big moves, but Begovic has a lot to prove. He was one of the Premier League's best before accepting a number two role at Chelsea. Will cement himself as world class at Bournemouth.
JOE HART
Huge year for Joe Hart- back in England after a year in Serie A. I think he will be superb at West Ham and will secure his place as number one for next summer's World Cup.
ALVARO MORATA
Class is class, whether he was first choice or not – this guy is the real deal in my eyes, this guy will become a top Premier League striker.
VICENTE IBORRA
A real class player, a lot has not been made of him arriving at Leicester but he could turn out to be a brilliant signing – I think he could make a huge impact.
RUBEN LOFTUS-CHEEK
Another player with a lot to prove, the Chelsea loanee needs to show he is Premier League class – something he has not had chance to do at Stamford Bridge. If his loan goes well at Crystal Palace, he could make the England World Cup squad.
WATFORD/ANDRE GRAY
I firmly believe that Marco Silva is a brilliant manager and he will have a big impact at Watford, and from that new signing Andre Gray could very well benefit massively – he could make the England World Cup squad with a good season.