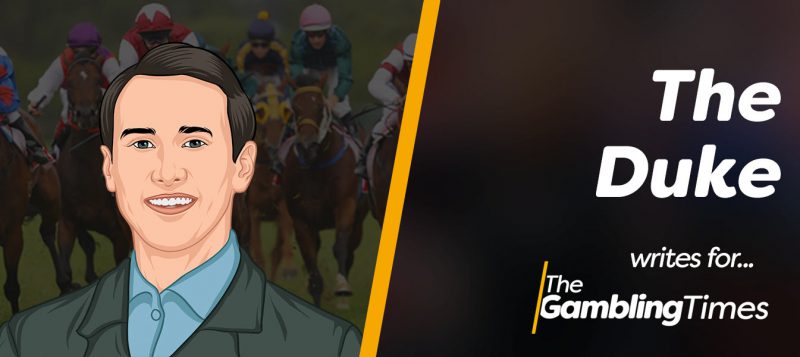 The race to concentrate on this weekend is the 2.30pm Betfred Rose Of Lancaster Stakes at Haydock.
Francis of Assisi is one to watch in the market. He was last seen in Australia winning a couple of Group 3 Handicaps, although I'm not sure the opposition that he beat was of the same calibre as this lot. Spark Plug won a Listed race at Sandown last time and has to come in to the equation if he is in the same mood, but he'd prefer faster ground.
Arthenus has always been a horse who gets better as the season progresses. You'll notice the first two runs he had this year were awful, but he showed marked improvement at Newbury last time. He also loves good to soft ground, if the conditions stay the same. He'd have to pull out a career best, so I'm not sure he's got winner written all over him, but he's got a definite shout for a place.
Laraaib is the most obvious winner, if he handles this step up in class and the slightly slower ground. He has won his first three starts fairly comfortably and he gets the vote.
Switching track and The Shergar Cup at Ascot is a novelty that some enjoy and others hate.
I certainly respect the sport's attempts to attract in different crowds by staging a unique kind of race day. As a betting man, I'm not sure I agree with the principles of the day, as a team event.
I could not give a rat's ass about how many points a team gets, as long as the horse I've backed wins. And I certainly would not want a jockey to help one of his teammates if it detracted from his own finishing position.
Ultimately, that's why I rarely bet at the meeting. Having said this, I heard that Neil Callan is quite sweet on a couple of his mounts, so perhaps take a closer look at his rides. He's around 6/1 to be top jockey.