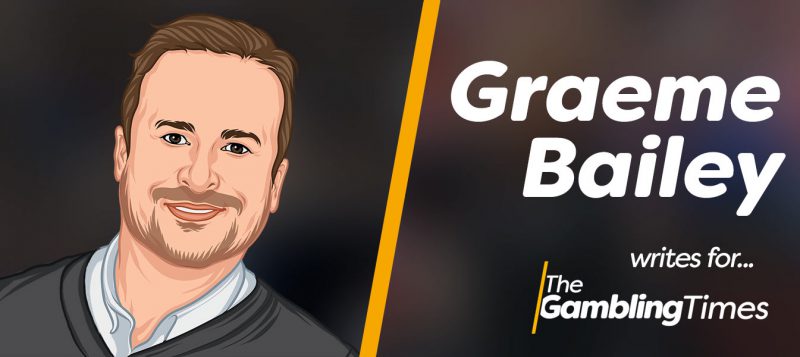 So the Premier League have voted in a major rule change that will see their transfer window closing before the rest of Europe's top-flight.
The new rule, which began as nothing more than a flight of fantasy, got publicity and managers started throwing their support behind it – now the majority of top-flight clubs have voted it through.
This is something they are going to regret – I have no doubt, indeed I could see the rule being scrapped as quickly as they brought it in.
#Breaking – Premier League clubs have agreed that transfer window will close at 5pm on day before the start of the season, starting in 2018 pic.twitter.com/8dKxb3CD63

— PA Dugout (@PAdugout) September 7, 2017
As this window has proven, transfer deals are complex and can take a number of weeks to finalise, it it not an overnight process.
Each summer, every team knows when the windows shut and most importantly of all, it is a level playing field around the world – that is very important, or at least make sure don't have less time than the others.
To move the window for the Premier League makes no sense – it means Premier League clubs are now at a disadvantage, although not all of them as Crystal Palace, Man City, Man Utd, Swansea and Watford voted against and Burnley abstained.
They have now given clubs from around Europe an extra few weeks to buy players, and they could take players from England and leave the clubs in the Premier League unable to replace them.
Let's get one thing right, Italy, France, Spain and Germany are unlikely to follow suit – why would they?
This plan has been brought in to end uncertainty amongst clubs about players, to stop situations like we saw with Philippe Coutinho or Riyad Mahrez this summer – well guess what, that will stay happen, but now if the players do move, the Premier League clubs will not be able to replace them.
Indeed, and I have said this before, why doesn't the Premier League increase the window to the end of October – why not? That would give the Premier League clubs more of an advantage and takes the panic out of everything around August with the league just having started and the transfer window coming to an end, it might help ease the pressure.
Now the Premier League is going to heap pressure on its club to get deals done very quickly, and as we have seen this is not easy.
This is a bonkers decision and a rare mistake by the Premier League's hierarchy.