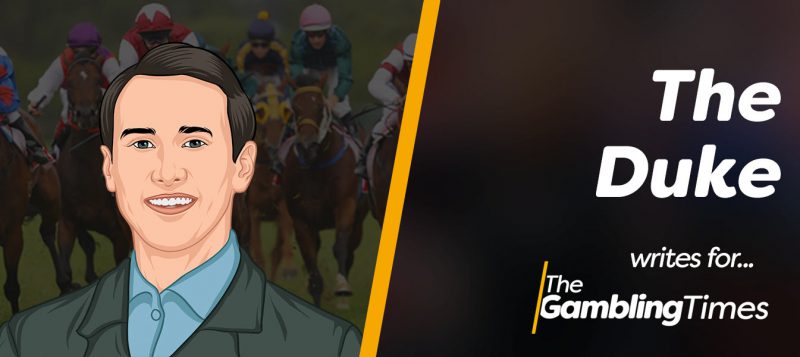 I'm sure you've all read about Davy Russell and the drawn out saga of him punching a horse in the neck.
No matter what you thought of it all, I'm not quite sure why Davy was surprised at the media reaction and social comments, as he mentioned at the Turf Club appeals session, at which he was given a four-day ban for his actions.
He is a sportsman who is in the public eye. Come on Davy? You can break a heap of bones in your body as a jockey and you can't take a bit of flak from the wordsmiths and the Twitter trolls?
Footballers receive abuse of the most torrid kind when they miss a penalty.
Recently, Shaun Murphy, the snooker player spoke out about the abuse he has received on social media for supposedly being 'fat'. We've probably all seen the negative effect of social media in one way or another, and while I feel sympathy for many sportspeople who unfairly receive attacks from trolls, I think Davy needs to suck this one up a bit and, hopefully we can all move on and Davy can get back to doing what he does best – riding winners for this column!
So let's look back to last week – two out of three ain't bad. Or so the saying goes. That's the record of the column in last weekend's tips. Even at starting prices it was a nice return, with Aljazzi scoring in the Atalanta Stakes at 9/2 and Take Cover making all in the Beverley Bullet, justifying his tag as 3/1 favourite.
Meanwhile, over in Australia another horse knows how to win when the bookies mark her up as the favourite. Hats off to Winx, again. The super mare won the Tattersalls Club Chelmsford Stakes. Not the biggest race in the world, but one that extends her streak now to 19 wins on the bounce. She won easily enough and didn't even need the use of the whip. Good job too, as jockey Hugh Bowman dropped it earlier in the race.