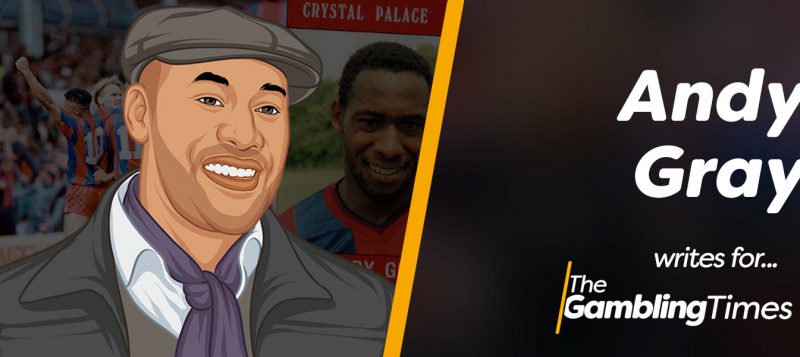 So Crystal Palace are ready to sack Frank De Boer, if they get beat at Burnley this weekend.
But the way I see it, it doesn't matter if they win or lose this weekend, at the end of the day this geezer is getting sacked – that is obvious to me and everyone.
Steve Parish – how does he know this appointment is a mistake? Look at Sir Alex Ferguson, the FA Cup final against Crystal Palace. When they beat us, if we had beaten them then he would have been sacked! But they won and the rest is history – you need to look ahead.
This guy was what they wanted, the European manager – and now it has come to this, you wonder if they know what they are doing, but it is his club and he and his partners can do what they want, so I am not criticising them at all as there is no point, they will do what they want, they all think they are students of the game anyway.
But how does he know Frank De Boer is wrong? Just a few weeks ago he was the right man and you have to stick with him, show him he believes in him – he has not had any sort of chance, I just don't want chance he had.
For somebody who wants to play that way, how many players have they allowed him to bring in.
When Sam Allardyce was around, they were getting pelters for the way they played, but at the end of the day some teams can only play a certain way and this squad clearly may not be able to and he may have to play a certain way.
You can't make a roast dinner out of scraps!