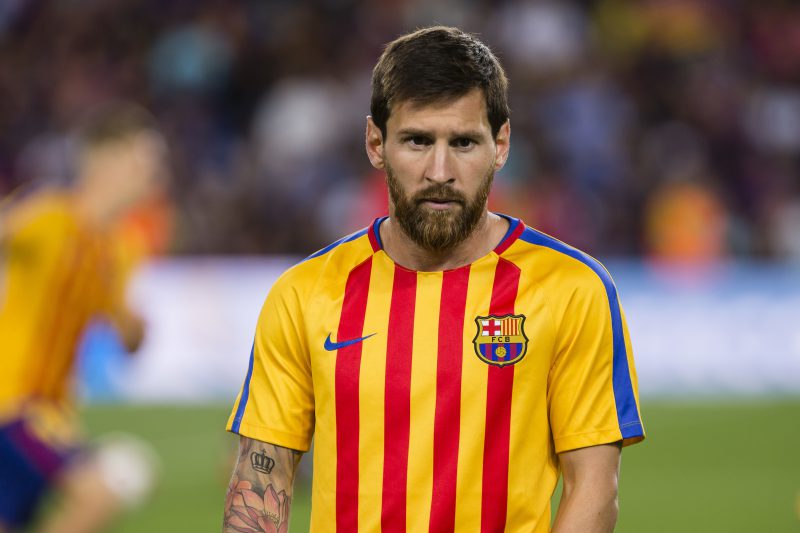 Barcelona sources believe that their new deal for Lionel Messi is already tied up, fending off interest from Manchester City.
Messi's current deal expires at the end of the season, and Barca are frantic about keeping their Argentine superstar having lost Neymar.
The 30-year-old has been in talks with Barca for a number of months and although sources close to the club insist terms are finalised, a deal is yet to be publicly confirmed.
City have long held an interest in Messi and have made it know to his people that the Etihad would welcome the South American superstar with open arms, whenever he would like to move to England.
And whilst Messi looks set to stay in Spain in the short-term, long-term City are confident of landing the player.
Messi is believed to be intrigued at the prospect of another league and also playing under Pep Guardiola again, who did so much for him during their time together at Barcelona.
Bookmakers also believe that a reunion is on the cards, Unibet offer 7/2 on him signing for City under Guardiola.