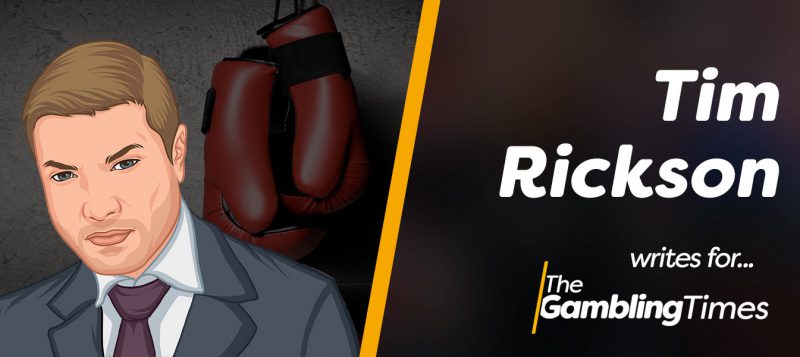 My advice to the millions that paid inflated PPV prices to watch Mayweather v McGregor last month is to forget all about that circus act and watch a proper fight this weekend.
Saul Alvarez and Gennady Golovkin finally meet in the ring in Las Vegas this Saturday night in what is set to be a 'Fight of the Year' candidate, already likened to Hagler-Hearns, which is arguably one of the greatest fights in boxing history.
The Mexican magician's showdown with the Kazakh killer is one of the most eagerly anticipated sporting events in recent history.
It's been titled 'Supremacy' for a reason as the winner will become the next pound-for-pound superstar and cement their place in boxing history forever.
A match-up between two of the world's best boxers who happen to co-exist in the same era operating around the same weight category is very rare, especially when one is still unbeaten and holds four world titles – WBA Super, WBC, IBF and IBO.
Both fighters are world-class and potential hall-of-famers in the future. There's no doubting that they are very equally matched on boxing ability. An argument over who has the better skills would never come to an end!
So, I believe that Golovkin, after initially being outboxed in some – not all – of the early rounds and frustrated by Canelo, will gradually close the gap, slow his opponent down and eventually manage to stop him in the later rounds.
If I have to put a number on it then I would guess at the 10th-round.
For a full preview – which you really need, please click here for an in-depth look at the fight