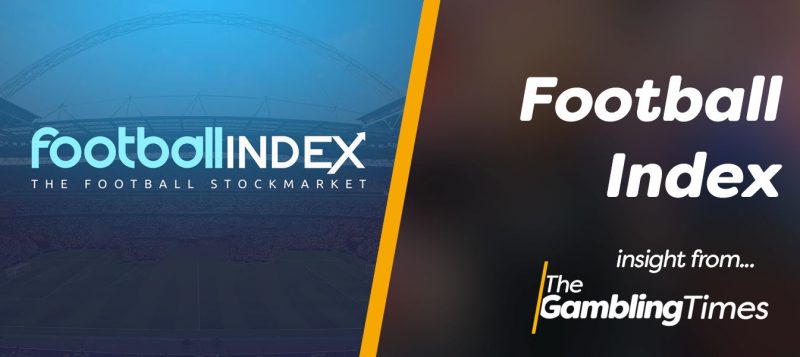 The performance buzz (PB) has only been live on the Football Index for a matter of weeks but it's already had a big impact on the Index market.
Now that traders are getting a better understanding of how PB works, and the players who are usually in the mix for PB, there has been a definite shift in emphasis by traders who are adjusting their portfolios in attempt to get the best out of their investments.
If we look back a month to 16th August, just before the PB was implemented, Lukaku was the Index king and had reached the giddy heights of £6.94 per share. Eight out of the top ten players were from Premier League teams, except for Neymar and Messi. Lionel Messi was lingering just outside the top 5 most valuable players at a relatively lowly £4.37 a future.
With traders used to Premier League players, particularly Zlatan Ibrahimovic, dominating the media buzz dividend pay-outs, the logical thinking was that as Zlatan's replacement, Romelu Lukaku, would most likely take the mantle as the media buzz king. With the possibility to win PB in addition, Lukaku was the most sought-after player on the Index at that time on the basis that he was thought likely to be the most consistent media and PB dividend winning player on the Index for the foreseeable future.
Fast forward on a month however and the landscape has totally shifted. It is Lionel Messi who is the current Index king, currently at £6.74 a share, and Lukaku has dropped to 6th in the overall list at £4.62 a share. Now only six out of the top 10 are Premier League players with Ronaldo and Griezmann replacing Pogba and Jesus.
Perhaps the biggest change in the market is the fall in Lukaku. He has been playing well for Man United this season and so far, has scored 6 goals in 6 games, so why on earth has he suddenly dropped over 30% in value, around £2 per share?
The simple reason is that despite the impressive goal return, Lukaku is still yet to win any PB, or any media buzz for that matter. Messi on the other hand has been almost unstoppable and has won PB in almost every game he has played!
Messi had a quiet game by his standards in Barcelona's first game of the season on 19th August as he was not involved in either of Barca's goals in a 2-0 home win. However, since then Messi has been on a different level and even on treble pay-out days where the competition for PB is greatest, Messi has outshone all his rivals.
In Messi's last three matches for Barcelona, 2 La Liga and one Champions League, he has scored 7 goals, scoring the winning goal for Barca in each game. This has meant that so far Messi has won the PB in 75% of the games he has played this season. That is a phenomenal record and plenty of traders are backing him to keep up that level of excellence, because even having just turned 30, Messi is still the best player in the world. Not to blow my own trumpet too much, but Messi was my top PB pick for La Liga when he was just £4.23 a share!
Messi is fast becoming the must have player in any portfolio because his consistently outstanding performances for Barcelona mean regular dividend pay-outs for traders.
However, if you have missed the boat on Messi and do not fancy shelling out over £6.70 for one future, then all is not lost and there are still plenty of opportunities to profit from the Index. PB is paid out for the best midfielders and defenders as well as forwards so there are still lots of players to buy at a more reasonable price which are still likely to be in the mix for PB. It is also worth pointing out that Messi doesn't play every day so there will be numerous opportunities for other forward players to win PB!