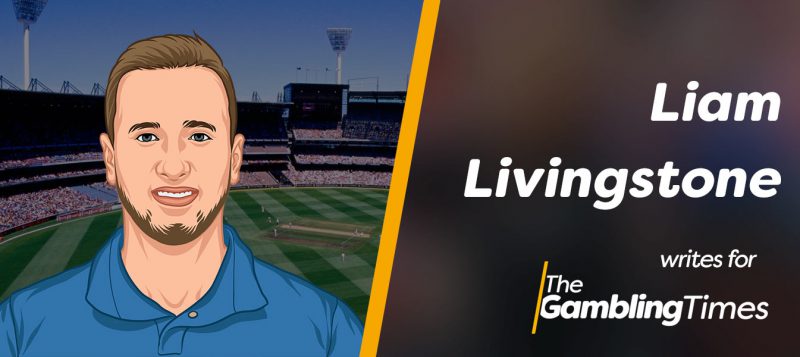 I am delighted to be penning my first column for the Gambling Times and hope you will only enjoy my regular updates.
So, I am down in London ahead of Lancashire's penultimate Championship game with Middlesex at the home of cricket Lord's – always a special place for any cricketer.
The league title has gone, and firstly I would like to congratulate Essex on their victory – to win eight games from the 12 they did is a phenomenal effort and not something we have seen for a long time.
Obviously that means we have just missed out, but given a number of people tipped us to go down this season – the fact we were Essex's main challenge is something we can be very proud of, we have played some very good cricket this year.
But the season is not finished for us by any means – we have two big games coming up, and obviously for me personally I am looking to finish well with some good runs.
People have been asking me about the winter and England etc, but that genuinely is not in my thinking – I am looking forward to these last two games and then we see what the end of season brings.
Talking of England, whilst we are at Lord's they are at Old Trafford and weather permitting I think that will be a cracking game with the West Indies.
As I said I hope the weather keeps up, I saw the T20 match in Durham last week and that looked a cold one, hopefully the Manchester weather will stay good for them.