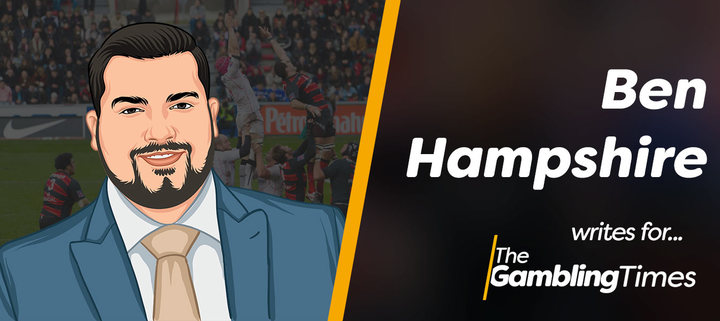 One of the most prized possessions in European rugby and a force of nature, but this last 12 months will be a period Billy Vunipola will be desperate to forget.
When you see Vunipola carried off the field, as he was during Saracens' 41-13 triumph over Sale Sharks at the weekend, you know it is serious – this is not a man who bows down for no reason.
It was a shoulder injury that plagued the end of last season for Vunipola, who was forced to sit out the British & Irish Lions tour to New Zealand, after two spells on the treatment table.
Now, this latest setback, a knee cartilage injury which required surgery, means the bulldozing Saracens No 8 will be sidelined for four months, meaning making England's Six Nations campaign will be a race against time.
Losing a player of Vunipola's impact is a major blow for any side, but another prolonged period out of action raises further questions about the durability of the modern game.
Ironically, Vunipola himself has been candidly honest in recent interviews about his views on the rigours of the professional rugby calendar, claiming he would even be willing to take a pay cut for a shorter season in order to protect his body.
Saracens are one club who commit to comprehensive statistical analysis with players wearing GPS trackers in their shirts both in training and gameplay.
While this is primarily geared towards driving performance gains, something the club prides itself on, but it is data which also reveals the extent of the impact top-flight rugby is having on players.
Data gleaned from GPS has revealed the impact of a collision between forwards can produce the same g-force as being hit by an ice-cream truck at 20mph.
If your body is receiving hits of this magnitude on a weekly basis, there is undoubtedly going to be consequences and far from discussions about the expansion of the Premiership Rugby season, talks should be geared towards the best route forward to maintain player welfare.
Surely, we would rather see the world's best players in action at the elite level offering the greatest clashes for a prolonged duration, rather than a higher volume of games featuring second-string squads because key performers are on the treatment table.
It's time for the Rugby Players Association and key stakeholders to continue the ongoing conversations about the welfare of the elite game.