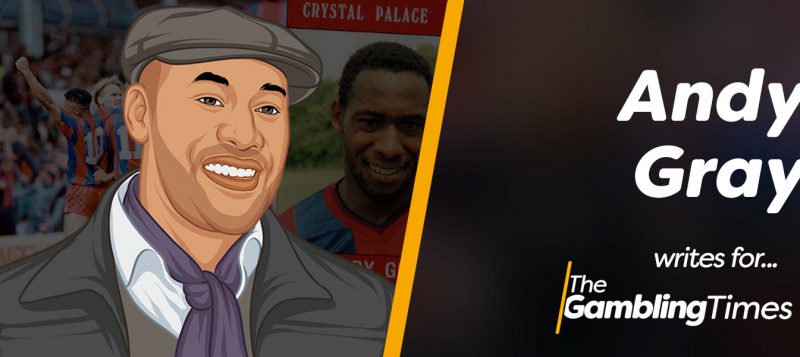 So Roy Hodgson is now in charge at Crystal Palace, as I said before we knew before he had gone that Frank De Boer was getting sacked, and I say this now – we already know Roy will not last the season, indeed I don't see him still being there beyond Christmas.
If Palace, as I think they will be, are in the bottom three at Christmas then I don't see Steve Parrish not getting rid of him.
I am not saying this as a 'sound-bite' or to get attention, I say as I see it – and I know football.
Roy Hodgson's appointment was wrong, in that Frank De Boer should still be in position – for him to lose his job as he did was ridiculous.
I watched a video on YouTube – which you can see here –
it is Steve Parrish talking and waxing lyrical about Frank De Boer and how impressive he was, then he sacks him, what some six weeks later? How can anyone who knows about football make that decision.
De Boer was not given the chance and for him to go after four games, was not right.
I wish Roy all the luck in the word, but safe to say he is going to need it.