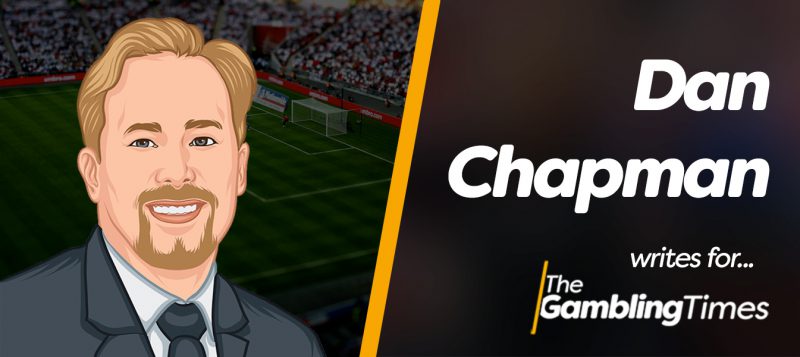 That Queens Park Rangers face a world-record fine in the region of £40 million for a breach of financial fair play  (FFP) rules is not the surprise, nor is it that their legal challenge to the fine has (to date) failed.
The surprise is that in fact a governing body of football has pursued a matter with vigour, determination and at some expense and reputational risk.
During the 2013/2014 season QPR earned promotion to the Premier League and all of the riches that  (supposedly) came with that.  It is sadly of no assistance to QPR to plead that they very quickly squandered those resources and got themselves relegated!
In this promotion earning season, QPR's accounts posted a loss of £9.7 million but under closer investigation the Football League took real issue with this. They contended that the actual loss was £69.7 million as £60 million of loans that were repayable to the club's owners had been written off.  QPR challenged not only this interpretation, but also the level of the fine imposed upon them and the entire lawfulness of the FFP rules.
It is only right to point out that in a climate where many (including this writer) are often quick to criticise the FA or the Premier League for a failure to take action (or even investigate) regulatory offences committed by participants of the game,  the Football League (EFL) deserve credit for their tenacity.
Whatever one thinks about the merit of the FFP rules, there is no point in having rules in sport if they are routinely ignored and not enforced.  As Shaun Harvey, chief executive of the EFL,  said "this decision vindicates the approach of the EFL board in defending this challenge. The board will continue to enforce our rules on clubs to protect the interests of those that do comply." Quite right, Sir.
Whilst the level of the fine is understandably being criticised by many, the FFP rules clearly provided for how a fine would be calculated and there is minimal scope for argument.
Where perhaps QPR might deserve some sympathy is that since their breach the rules have been relaxed  (Championship clubs are now permitted to post losses of £39 million over a three year period – whereas at the time of the offence a Championship club could report a loss of no more than £8 million in one season).
The circa £40 million fine is thought to be the largest ever issued in sport;  McLaren were once fined £32 million in Formula 1,  and Manchester City and Paris Saint-Germain have both received fines from UEFA in the region of £20 million or so for FFP breaches.
There is also criticism that the EFL have targeted QPR but not other similarly offending Championship clubs.  I do not believe that to be the case.
Whilst it is true that the three year legal battle between QPR and EFL has delayed matters,  subject to any successful appeal or further challenge by QPR, we can now expect to see the EFL move to enforce fines on both Leicester and Bournemouth   (both of whom posted losses in breach of the FFP limits during their promotion winning seasons).
What will be more interesting is to see whether the Premier League are next to take a club to task.   UEFA and the EFL have sanctioned to date  (each having their own set of rules) and are trailblazing, but will we see a Premier League fine levied next?   Place your bets….