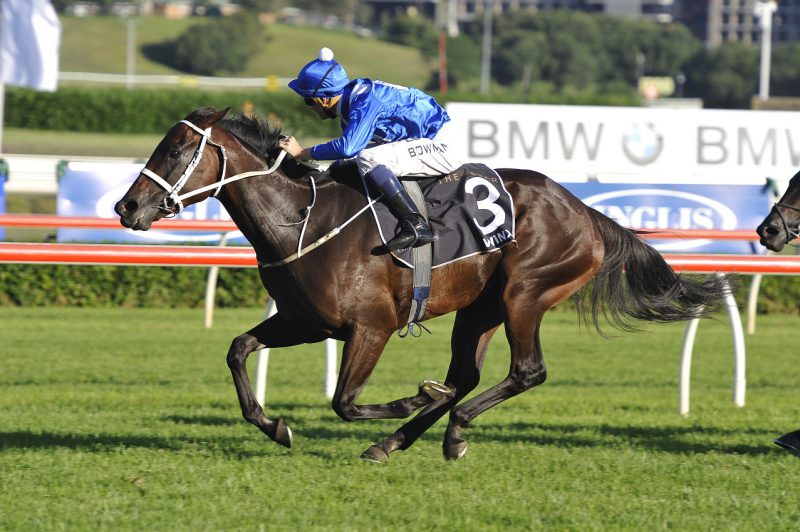 Bookmakers and Punters alike are convinced Australian wonder horse Winx will break Black Caviar's record of 25 successive wins.
The brilliant mare lines up this weekend to try and win a third consecutive Cox Plate at Moonee Valley Racecourse in Melbourne – which would put her unbeaten stretch to 22.
And they already have an eye on break Black Caviar's record at Royal Ascot next summer – a venue where Black Caviar also won.
"We'd like to probably equal the record in Australia," Winx's part-owner Peter Tighe said.
"It's a bit theatrical and it's good for the horse. [But] it's the horse first and then we can plan it after that. We've still got Flemington on the table for the last day of the carnival. We don't want to tell people we're going and then disappoint them."
Tighe has never been to Ascot and would love the chance to have a runner at the big Royal meeting.
"I had the opportunity to go there in January and the track was frozen," Tighe said.
"They shut down the race meeting. I watched Black Caviar and I think I was only at home watching it on the screen. I was just a crazy horse follower and watched every second of it."
Australian Bookmakers are already paying out on Winx latest triumph, and European Bookmakers believe she will break Black Caviar's 25-win mark.
"The odds say win number 22 and the Cox Plate hat-trick for Winx will be a formality this weekend, and then attention will turn to overtaking Black Caviar's record and a possible trip to Europe next summer," said Coral's David Stevens.