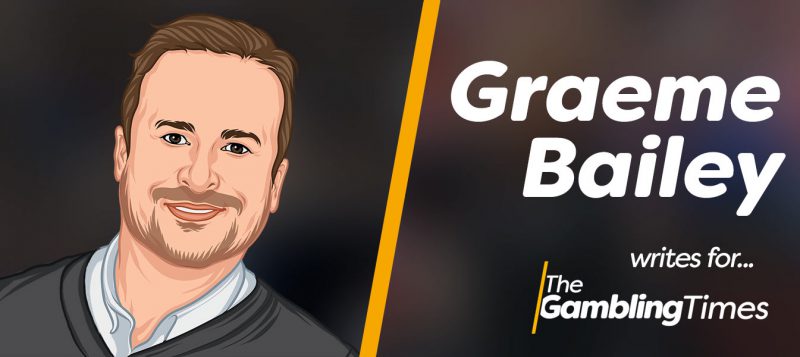 The Football Association needs major reforms and everyone wonders who should take the lead, simple – the man who has turned the Premier League into the biggest and best league in the world.
Yes, Richard Scudamore is the man to lead English football.
The FA currently has Greg Clarke as chairman and Martin Glenn as chief executive, and what has become clear in recent weeks is that neither are up to the task.
Clarke and Glenn have nothing short of embarrassing in their handling in his handling of the recent discrimination claims brought by England women internationals against their former boss Mark Sampson.
Sampson was sacked, but the FA claimed for an related matter – a matter which they previously over-looked…
Then Clarke humiliated former abuse victim Andy Woodward – indeed the fact Clarke has not resigned yet, is an embarrassment in itself.
So, we know that Clarke and Glenn should be gone, and they will be lucky to see the end of the year out – but the issue is what next – well surely the best man is staring us in the face.
Scudamore has been at the helm of England's top-flight for nearly a decade, and what an excellent job he has done – he is not just adept at landing big money deals, but he has steered the Premier League around a number of high-profile incidents.
From foreign ownership, third-party transfers, bungs and financial irregularities – he has had a number of massive potential scandals to deal with, yet he has done so with great aplomb.
Smart, concise, charismatic and entrenched in football – Scudamore ticks every box.
The FA needs stripping from top to bottom, from Clarke and Glenn, to technical director Dan Asworth to manager Gareth Southgate – they all need to go, none are good enough.
Ashworth for example has overseen the Elite Player Performance Plan – which is nothing short of a disgrace, such is the annoyance with this, that clubs are not shutting down their academies, and not just in League One and Two. Championship Brentford have done it and now only have a B team and Premier League Huddersfield have now followed. How can it be that the FA have gone from a blossoming academy system to academies being shut down – they should be hanging their heads in shame.
Also Ashworth's appointment of close friend Aidy Bothroyd as Under-21 manager showed that he put personal feelings over the FA – as nobody in the country would have hired Bothroyd to such a position, given his poor CV.
Indeed England's success as youth level is in-spite of the FA rather than because of it – we have the major academies from Manchester City and Chelsea to thank, not St George's Park or anyone there.
And Southgate, he is England manager be default – he is completely uninspiring as a manager and not good enough, he got the job because he is a yes man and is now managing in the same way.
But it is going to take a major force to transform the FA and that man is Scudamore – to be honest, he probably won't want the job – given the excellent work he is doing at the Premier League,  but if the FA want to be the real force again, they need a Scudamore to over-see it.