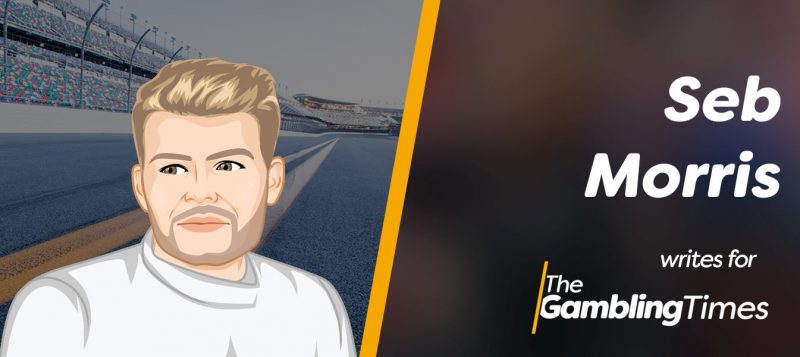 Lewis Hamilton is certainly a racing driver that divides opinion off track, but everyone has no choice but to accept the fact he is one of the greatest Formula 1 drivers of all time.
Just looking at the raw numbers, it's clear to see that they don't lie. He has surpassed Ayrton Senna and Michael Schumacher for the number of pole positions he has achieved and he is edging ever closer to the win tally and now well on his way to matching Schumacher's elusive 7 world championships. A record no one thought could be ever be broken but now, just perhaps, Lewis Hamilton is showing that it might be.
Talent aside, Hamilton is extremely marketable and seems to have become somewhat of a different person since leaving McLaren. He got his big break with them so he will forever be thankful to them (without their support and funding he would not have got c lose to F1, let alone made his fortune from it), but once he started winning… a lot… he felt he couldn't be himself, and he soon grew tired of the immense PR pulls that McLaren put upon him. Rumour has it that he was even told how long his hair had to be, and exactly what he could and couldn't wear. Whether or not that is true, what was clear is that McLaren – perhaps understandably – felt that they had earned the right to have control over all aspects of Hamilton's career and life.
His departure from McLaren was sped up by another rumour that himself and Ron Dennis had had a serious row about such things. You could easily see he wasn't himself. His insanely short and abrupt interviews, and even his Spa crash in 2011 when he actually got on the power to hit another wall once he knew it was all over, just confirmed this. To make matters worse his split with former girlfriend Nicole Scherzinger put him in a royally foul mood!
Finally, his poor reliability that brought his 2012 campaign to an abrupt halt sealed his fate. He was off to Mercedes. A much looser contract in terms of restrictions to his off-track activities was what he craved. What did this mean? He became a totally different person.
Many criticise that different person he became and they do not like the fact that he hangs out with A – list celebs and goes to fashion events, but I myself as a fellow driver perform best when I'm at my happiest and that my friends is why, for me, Lewis Hamilton is untouchable.
Mercedes had realised from the mistakes of the McLaren campaign that his performance was directly related to how happy he was, so they let him do what he wanted off-track, and together with the fastest car, the man is untouchable.
My prediction is for him to become the most successful driver of all time. How I know this is because he simply won't stop until he is.