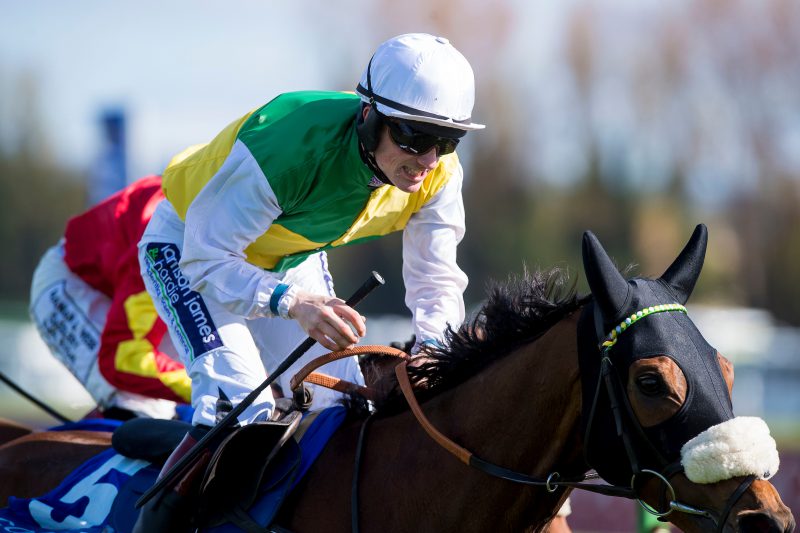 Betsafe has announced the signing of Sam Twiston-Davies, adding the leading jockey to its growing roster of sporting talent.
The sponsorship will see Twiston-Davies ride in Betsafe branded silks as well as feature in an upcoming ATL campaign alongside other Betsafe ambassadors.
The 25-year old is recognized as a future champion, regularly seen in the top five of the Jump Jockeys Championship Standings. Twiston-Davies is number one stable jockey to multi times champion trainer Paul Nicholls and is known for his association with The New One, the prolific hurdle winner trained by his father Nigel. He has ridden winners at both the Cheltenham and Aintree Festivals, the two pinnacles of British jump racing.
Sam Twiston-Davies, on the partnership deal, said "I'm delighted to be partnering with Betsafe for the coming season. It's an exciting time in my career; Betsafe are very passionate about horse racing and I look forward to working with them".
Speaking about the signing, Nicola Fitton, Managing Director at Betsafe, said: "At 25, Sam Twiston-Davies has already had a successful career in jump racing in horse-racing, so it's a real coup for Betsafe to have secured him as an ambassador. Needless to say I am thrilled to welcome Sam to the team and thank him for choosing Betsafe. This is yet another industry-leading signing as we look to continue to demonstrate that passion overcomes the odds."
Twiston-Davies has agreed a two year deal with Betsafe, negotiated by his management company Lloyd Burns Management. The jockey will be joined at Betsafe by well-respected presenter, Luke Harvey. Over the coming year, Harvey will be working with Twiston-Davies to produce multiple content and interview pieces across Betsafe's various platforms to establish the brand as the go-to place for horse racing insights.
Luke Harvey said: "It's fantastic to be working with Betsafe over the next year or so, especially with Sam, who's an absolute pleasure to work with and a much admired, up-and-coming talent. His family name is very well respected in the world of racing and it's great to give more coverage to what is a very popular yet challenging sport."
Known worldwide for premium sponsorships and innovative campaigns, Sam Twiston-Davies adds to Betsafe's growing sporting roster, which also includes Conor McGregor, Tony Bellew, Manchester City, Jimi Manuwa, Cage Warriors, and Saracens.
For more information, visit www.betsafe.com