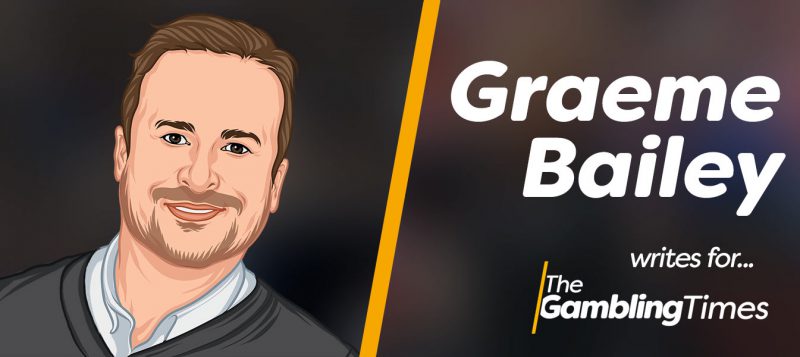 So how do we get England to perform at major finals? Well – here is a thought, why not look for the best possible coach just before each tournament.
England have no issue qualifying, and very rarely fail – for this task we don't need a world class coach, the current incumbent Gareth Southgate more than proves that.
In an ideal world, if an England fan could have their choice of boss – who would it be? At the moment it surely would be Pep Guardiola, Mauricio Pochettino, maybe Jose Mourinho or perhaps Zinedine Zidane.
But why not? There is no way these big names bosses would leave their club commitments – but why not offer them a six-week contract to oversee the finals.
Could you imagine Pep or Pochettino getting their hands on this current England team – it could work. The squad is good enough to compete, but more often than not they don't, and that is down to the man in charge.
You can have someone like Gareth Southgate as the coach during the time away from a tournament, then he could assist – the big name for the main event.
That means every major tournament, England could have their pick of a top boss. Any world class coach could come in and get his ideas across, given a few weeks.
This would also get away from the foreign/English argument – you try and appoint the best man you can for the small period, and sometimes that could very well be an Englishman or a Brit.
I know this sounds a weird and wacky solution, but why not – come Russia this summer, who would you rather have Southgate or a world class coach like a Guardiola, Mourinho or Pochettino – I think it could work.