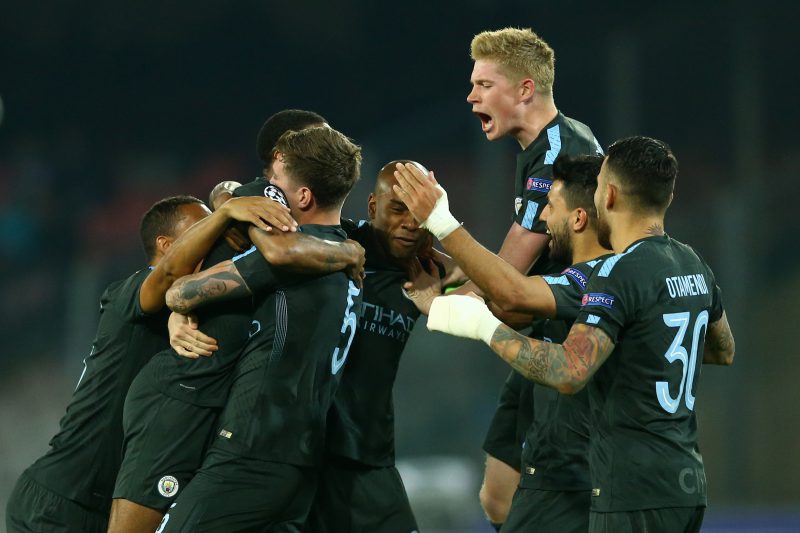 Manchester City ace Kevin De Bruyne is not convinced that they will be able to go the whole season unbeaten.
Only twice in English history has a top-flight side gone unbeaten, Preston North End back in 1889 and Arsene Wenger's Arsenal side of 2004.
City are currently eight points clear at the top of the Premier League, unbeaten in 11 games and are looking unbeatable.
But De Bruyne is not sure that City will be able to become the latest members of the Invincibles club.
"I don't think that will be possible because I think you have so many games and too many important games," said the Belgian ace.
"The power of the Premier League means every team has a lot of money and every team has a lot of quality players, so I think one day or another you will face a team who find a system to beat you, or they have a better day."
Bookmakers do not think Man City will do it, and you can get 12/1 with bet365 for them to go the rest of the league season unbeaten.
bet365's Steve Freeth said: "We're only in November but there already feels an invincibility about this Manchester City side.
"We'd prefer it if they had an off day or two between now and May!"