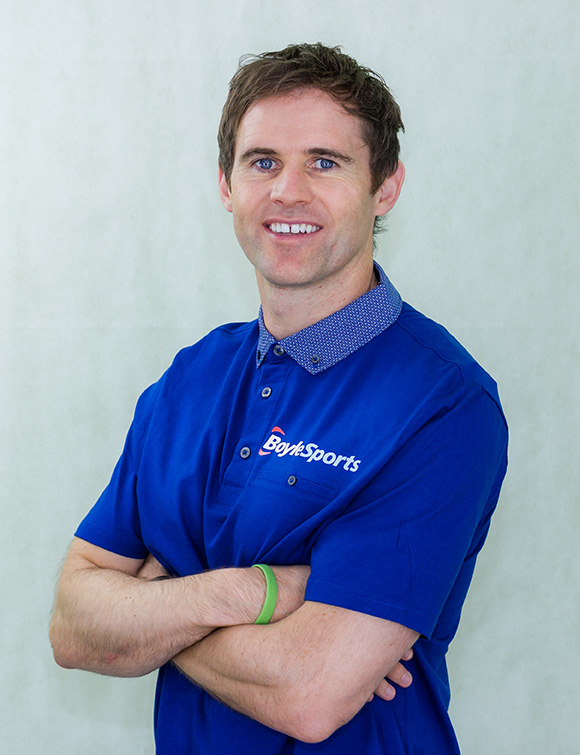 As Michael O'Neill's position as Northern Ireland manager remains up in the air, Kevin Kilbane has told BoyleSports that he would be perfect for West Brom.
O'Neill has been linked to Scotland, West Brom, and most recently has been offered a 6-year contract to remain at Northern Ireland, a deal which would make him the highest paid manager in the team's history if he accepts.
After already serving Northern Ireland for six years, which involved getting Northern Ireland to the World Cup Play-Offs and qualifying for the European Championships in France last year, Kilbane feels there is not much left for O'Neill top do at Windsor Park.
"I think from his own position, it's where can he take Northern Ireland from here? Being offered a 6 year contract by the IFA, that's something that turns your head and you feel that you've got a chance to build a real legacy there."
Regarding the Scotland National Team position, Kilbane says it makes sense!
"He lives in Scotland, his family live there, it would probably make more sense for him to get settled and take a new position closer to his family. It's nice from O'Neill's own point of view that he's got a lot of options on the table."
O'Neill has recently been linked to the vacant West Brom manager position, after Tony Pulis was sacked on Monday, and that is Kilbane's move of choice for the Portadown native.
"West Brom job is the ideal move for him, he fits into the whole ethos of what Albion do. He'll be able to concentrate on coaching the team, getting them prepared for the week-to-week games."
"I think it's a fantastic opportunity for him really, it looks to me like the perfect fit. Given the position that West Brom are in at the moment and where they want to go in the next few years, I think he is exactly the man to take the club forward."