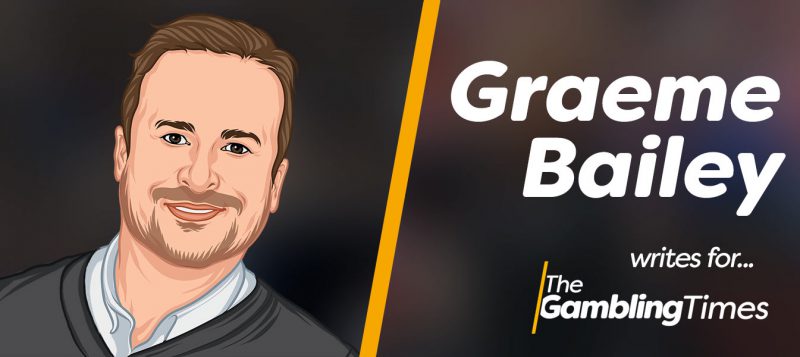 David Unsworth is a good man, a good coach, he is an Evertonian – but one thing he isn't, which is the one thing he needs to be at this moment in time, is a Premier League manager.
The 5-1 mauling at the hands of Atalanta – a mid-table Serie A outfit – was just the latest sign that Unsworth is out of his depth.
Having been in charge of Everton's impressive youth side and also a previous caretaker, it was no surprise he was given the chance and he has talked the right game.
But from the first day onwards, it has been disappointing to say the least.
One win in the five games, 15 goals conceded – but it is just the statistics – it is not just the general play, they look terrible, they are terrible.
Yet we have the players fogging the issue, look at Wayne Rooney for instance – "There's been a change of manager, it's been a positive change I believe in terms of performances."
However, we all know Rooney is wrong, we know Unsworth is the wrong man at this moment in time for Everton.
Yes the club's hierarchy are to blame as much as anyone for their current plight, they are to blame for not having a new manager – a month after sacking Ronald Koeman, but the mistake they can't make next is thinking Unsworth should stay.