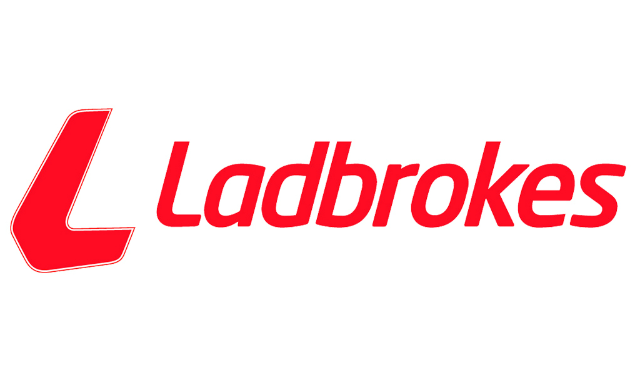 A Ladbrokes punter from Devon will pick up over £31,000 from a £2 12-fold football accumulator in what the bookies are calling the luckiest bet of 2017.
The mystery customer selected 12 games from across England and Spain, including 20/1 and 11/1 shots in the Copa del Rey, to turn £2 into £31,302.32.
Raheem Sterling's winner in the last kick of the Man City v Southampton game ensured the monster acca was still standing, but it's events in Spain which made this bet so special.
Lleida Esportiu were 11/1 shots prior to kick-off away at Real Sociedad. But after being 2-0 down at half-time against the La Liga outfit, the third tier side drifted out to 150/1, all but writing off the lucky punter's chances of winning the huge sum.
But an 89th minute winner for the minnows, coupled with a 95th minute winner for 20/1 shots Formentera (also in Spain's third division) away at Athletic Bilbao completed what has to go down as the best bet the bookies have seen this year.
Alex Apati of Ladbrokes said: "It's always great to see a huge outsider win in the cup – this punter backed two. It's always great when your bet is completed by a last minute winner – this punter relied on three. The customer in question has shown us all how it's done, and we're taking our hats off to him today."
Ladbrokes Winning Bet Slip in Full:
Manchester City 2-1 Southampton                    Man City 1/5
FC Barcelona 5-0 Real Murcia CF                    Barcelona 1/14
Las Palmas 2-3 Deportivo La Coruna               Deportivo La Coruna 7/4
Atletico Madrid 3-0 Elche CF                             Atletico Madrid 1/10
Sevilla 4-0 FC Cartagena                                  Sevilla 1/20
Athletic Bilbao 0-1 SD Formentera                    SD Formentera 20/1
Real Sociedad 2-3 Lleida Esportiu                    Lleida Esportiu 11/1
Arsenal 5-0 Huddersfield Town                          Arsenal 2/11
Bournemouth 1-2 Burnley                                  Burnley 13/5
Chelsea 1-0 Swansea City                                 Chelsea 1/7
Everton 4-0 West Ham Utd                                 Everton 6/5
Stoke City 0-3 Liverpool                                      Liverpool 4/9
Total Stake = £2
Total Returns = £31,302.32