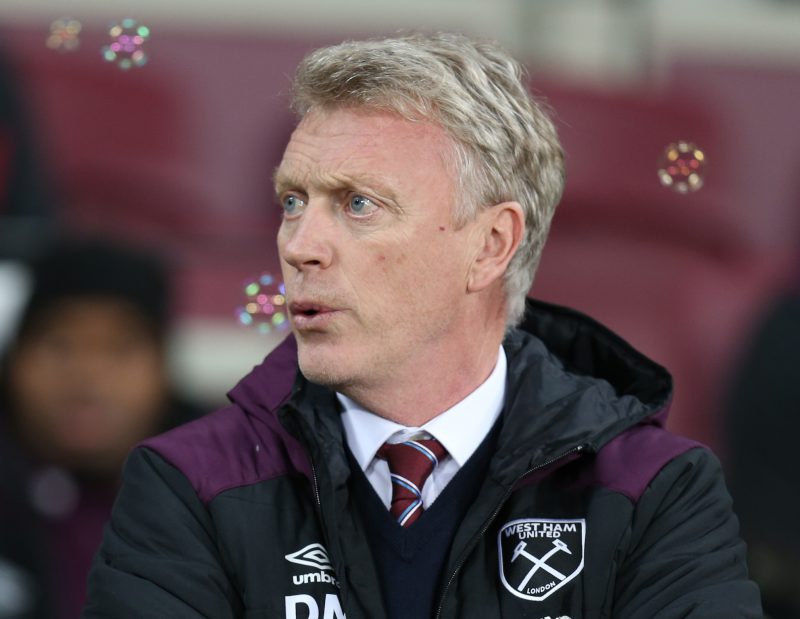 David Moyes has taken a squad in big trouble, and made the situation massively worse – West Ham's owners need to admit they have got it wrong and make a quick change.
Few in football thought Moyes was a good appointment when it was made three weeks ago – but now one point has followed from his first three games, and three games where surely four or five points was a minimum.
Whilst I don't think Bilic was doing a good job, I don't think West Ham were necessarily going down – now I do.
Defeats to Watford and Everton have sandwiched a home draw with Leicester – it is just hard to see what Moyes is offering this situation – West Ham are worse then they were, and now they have three games with Manchester City, Chelsea and Arsenal coming – Moyes and West Ham are in BIG trouble.
He never had the fans, he clearly doesn't have the players and his style of play is, if not boring, archaic and no longer up to modern day Premier League needs.
West Ham's treatment of Bilic was nothing short of shocking, but the owners need to react – they are now second bottom and look destined for the Championship if the current situation continues.
Moyes relegated Sunderland in woeful fashion last season, and he can't be allowed to do the same again with West Ham.
Yes, Moyes is only three games into his tenure – but we have surely already seen enough…it's Hammer time and the Hammer needs to come down on Moyes.