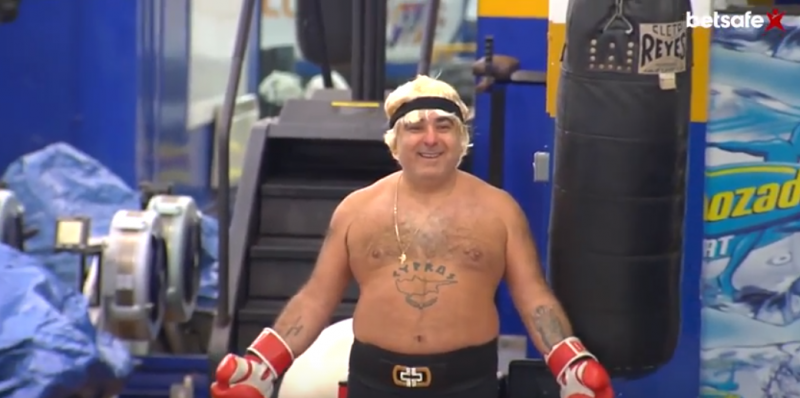 Tony Bellew Responds to Twitter Spat by Facing Rival in the Ring.
Betsafe has teamed up with Tony Bellew to deliver a face-to-face showdown in the ring against bitter foe.
After recent controversy on social media, Bellew accepted the challenge against the man he called out.
With news Tony Bellew's fight against David Haye now re-arranged for 5th May Betsafe delivered the face off the world wanted to see and invited the heavyweight rival he called out on social media to his boxing gym in Liverpool.
Please watch what happened, after weeks of trash-talking, when the Bomber' came up against perhaps his greatest rival ever, the Cypriot Beast, Stavros Flatley.
For more information on Bellew v Haye 2 betting markets, please visit: https://www.betsafe.com/en/odds#/#/Event/2373184