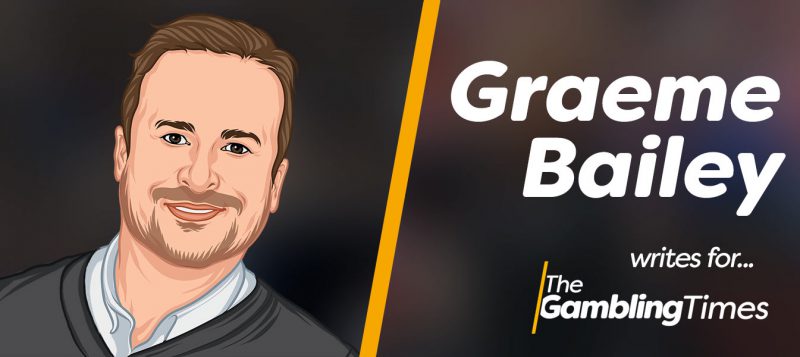 Newcastle fans are looking for a spark, they're looking to Rafa Benitez – but are they right to place all their faith in the Spaniard?
Benitez has an impressive CV – but having taken charge of Newcastle in 2016, his Premier League record is far from good, just 7 wins in 28 games with The Magpies.
Newcastle are not playing awful, yet they have just sunken into the bottom-three – this amid a possible takeover of the club, which if anything gives Benitez the ideal shadow to cover the tracks of his failing side.
Benitez has spent more than £100million since taking charge, he spent over £30million this summer – but since he took over, it is easy to argue this Newcastle squad is worse.
Benitez is quick to 'claim' that Newcastle could not live with the likes of Huddersfield and Brighton in the summer, which at best is misleading.
Look at one deal, the £12million spent on Jacob Murphy for instance. He has started just seven games, a work in progress maybe? One for the future? But if either of those are true why would a manager with such a tight budget, spend a huge chunk of his budget on a squad player?
Perhaps Benitez should back himself as much as the fans do – last year Benitez was quick to sanction a number of departures from the previous regime, one of those was Florian Thauvin – who many in the club's hierarchy thought still had a future.
Now Thauvin, back in Marseille, is regarded as one of the best young midfielders in Europe – indeed he is being linked with a big money switch Atletico Madrid…
This Newcastle squad, which has sunk into the relegation places, looks good enough to stay up, add a 'world class' coach and they should easily avoid going down – they are surely the only team in the bottom-half of the Premier League with a manager of such calibre, and if they are – they should be staying up.
It is very easy for Newcastle fans to blame owner Mike Ashley for their current plight, but let's not forget who spent the last £100million to leave the club's coffers – who sanctioned every single deal…
Benitez is one of the highest paid manager's in the Premier League – he needs to start earning it.