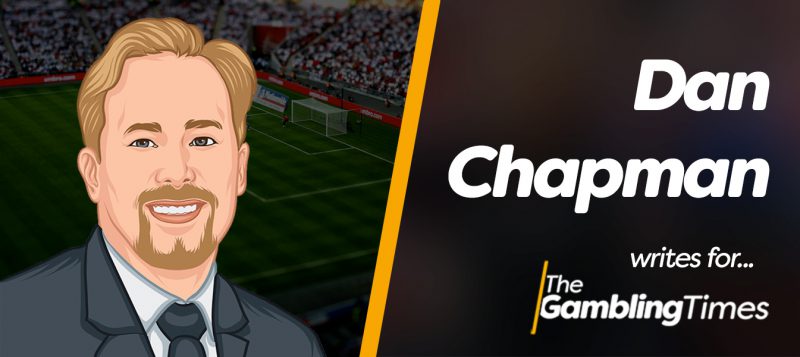 Following two brutal losses in UFC during November, first to Georges St-Pierre resulting in the loss of his UFC Middleweight crown and then to Kelvin Gastelum in a fight only three weeks' later, the glittering career of Michael Bisping appears to be reaching its conclusion.
Heralded as Britain's greatest mixed martial artist – certainly in UFC terms he holds the joint record for the most wins ever and holds the record for the most fights in UFC history – fans of Bisping were somewhat surprised when after losing his title in a brutal fight to St-Pierre on 4 November 2017 he accepted a bout only three weeks later at short notice as a replacement for the injured Anderson Silva.
Not only was the fight at unusually short-notice and coming so soon after the tough loss to St-Pierre, but it was in Shanghai providing Bisping with even greater challenges.  It was thus perhaps no surprise that Bisping would lose to Gastelum – some 12 years younger than Bisping and with the benefit of five months since his last fight – although for Bisping to be knocked out in the first round would not have been expected by many (only twice before in 39 MMA fights had he suffered that fate).
That a possible explanation for why Bisping took that fight, evidently risky as it now so obviously appears, would emerge from London's High Court this week is perhaps an even bigger surprise.
The High Court's judgment in McGann v Bisping reveals a quite incredible tale of a dispute between Bisping and his former manager that has rumbled on since Anthony McGann issued proceedings in 2013.
McGann's claim was that he was owed substantial unpaid commissions and expenses from Bisping arising from a management agreement he had signed with the then fledgling fighter in 2005.   The judgment of Richard Salter QC concluded that Bisping was 'tailoring and trimming his evidence to suit his case'  and at times that he gave 'untruthful' evidence.  It is only right to say that the Court approached the evidence of McGann with 'considerable caution' too and this testimony was in a number of respects 'plainly untruthful'.
Deciphering some reality from all of the – at time bizarre – facts of how Bisping and his manager conducted their financial affairs must have been difficult for the Court, but ultimately the order made was that Bisping must pay to McGann in the region of 500,000 US Dollars with further financial matters of dispute still be resolved between the parties.  Concluding that the 'costs of this litigation to date are almost certainly out of proportion to the sums at stake'   the Court also clearly indicated that they had urged the parties to reach a commercial settlement but to no avail; and one suspects that the arguments as to costs and remaining matters will rumble on in to 2018.  Bisping, may of course, appeal the High Court's decision.
The prospects of a resolution between the parties would appear remote, however, given Salter QC felt moved in his judgment to note:
"Finally I should mention that, towards the end of the trial, it was reported to me by the security team at the Rolls Building that there had been a scuffle between Mr McGann and Mr Bisping in the waiting area just outside the courtroom.  When I mentioned this to the parties, they did not deny that there had been an "incident". I cautioned them that such behaviour in the precincts of the court could not be tolerated, and received and accepted assurances that there would be no repetition. I record this incident only because it indicates the degree of ill-feeling between Mr McGann and Mr Bisping, which was also evident in the way that they conducted themselves towards each other within the courtroom, and in the way that they gave their evidence." 
Perhaps now, knowing that he was facing a possible judgment against him of at least $500,000 and further (possibly even more expensive) battles in regards to costs, do we know why Bisping travelled to China when offered the opportunity to fight Gastelum.
As well as providing a cautionary tale for all sports stars considering a change in management/agency (very obviously Bisping's attempts to terminate his contract with his manager were not handled with the legal finesse that was required) British fans of UFC will now wonder whether the Court loss does in fact provide a benefit to them : that Bisping will need to fight on in 2018 and extend the longevity of his already remarkable career  – a real rags to riches tale progressing from his various jobs as a tiler, plasterer, postman and upholsterer to the peak of the UFC empire when in 2016 he became the UFC Middleweight champion.
Place your bets…