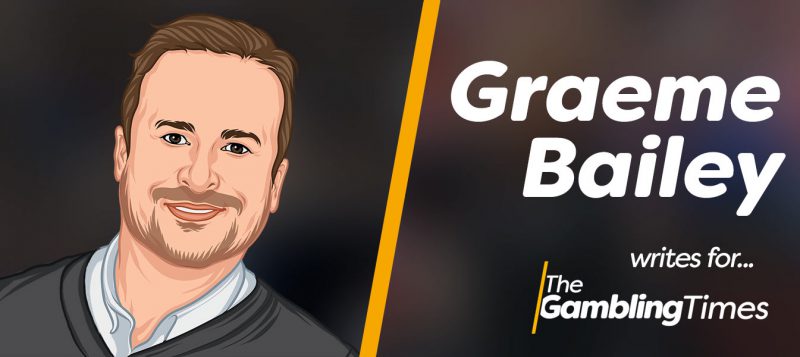 Around British footballing circles most would agree Middlesbrough chairman Steve Gibson is one of the best but closer to home – there have been murmurs of discontent from the Teesside faithful.
And so there should of been, Gibson's main fault has been loyalty – that was evident in getting the Aitor Karanka situation completely wrong.
Boro were on a downward spiral in January, but instead of pulling the trigger on the Spaniard, he waited until a few months later – by which point no right thinking manager would touch the job, hence Steve Agnew had to try and steer the sinking ship to safety and we all know what happened.
Then came the appointment of Garry Monk and although luke-warm many Boro fans thought it was a decent one and in tandem with £50million spent, Boro became the Bookmakers favourites for promotion but it soon become obvious that something was wrong.
Yes Boro were a target, but most teams dropping down from the Premier League are – if you have a strike-force costing nearly £30million – then that comes with the territory. Into December and Boro are way off the top-two, and Monk didn't know his best XI.
Now less than 200 days in and despite defeat, Gibson did the right thing and pulled the trigger making Monk's reign the shortest in Middlesbrough history. Gibson wisely recognised after talks with Monk ahead of January, that he was not about to steer Boro back to the promised land – keeping Monk would have been the easy decision.
But we can't dismiss the fact Tony Pulis was available. A true Premier League calibre coach. Just look at who else was being linked – Nigel Pearson, Karanka for a second spell – he was by the far the best candidate and clearly on the radar of some Premier League clubs with itchy fingers going into the New Year.
And yes Gibson will have dug very deep to land Pulis, who will be on Premier League wages, it is now his job to earn them.
Yes you have to feel for Monk, but Gibson has again done the right thing for Boro. They need to be in the Premier League and that is surely where Pulis will get them, sooner rather than later.
Some Boro fans will moan about the football, but sometimes this is a results business and that is what Middlesbrough need right now.