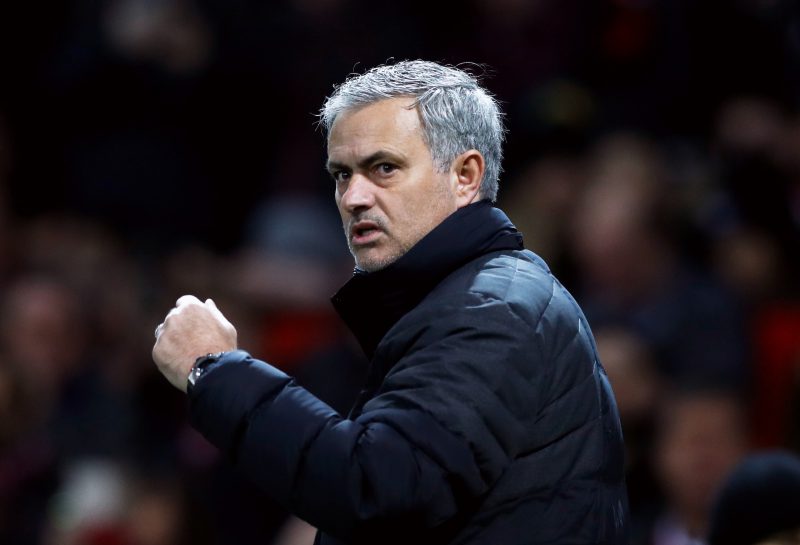 Manchester United sources have indicated that the club are in talks with Jose Mourinho about extending his stay at the club, following reports that he could walk away from the club this summer.
Some reports had claimed that the Portuguese tactician was looking at walking away from Old Trafford – but Mourinho himself has described the reports as 'garbage'.
"If you want to speak about some news, I say garbage! I don't find a better word to define the talk," he said.
"If you want to ask me directly, which I suppose you want, if I see myself next season in Manchester United, I say I see myself [here] and, as I told you when I arrived, I am going to leave when the club wants me to leave because I have no intention to leave at all.
"My intention is to stay and to work and to improve and to bring the club to where the club belongs. I want to stay. I don't see any reason not to stay.
"So, yes, I still have a contract. In fact, I am in the middle of my contract, I'm not in the last couple of months. My desire is to stay. It's just a question of the club, the owners, the board, Mr [Ed] Woodward, [and what] they all want, [if] they all are happy with my contribution and they want me to stay beyond the end of this contract. But, yes, I want to stay."
Indeed United sources have stressed to me that the club were 'mystified' by claims he was set to walk away and confirmed they had opened talks over a new deal.
Such had been the extent of the rumours and reports on Mourinho, that Bookmakers had cut his odds into 20/1 – third favourite to be the next Premier League manager to leave.