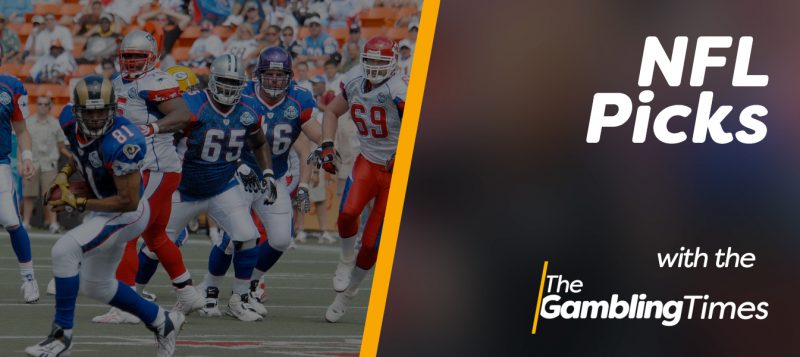 The play-offs begin this weekend, and the road to the Super Bowl is firmly here with knockout action the order of the day in the NFL.
We bring you the full schedule which consists of four games over two days this weekend, and our own picks for the week.
Our own Graeme Bailey, Coral's John Hill and Pete Koury, an executive Sports Producer for America's biggest radio station SiriusXM, deliver their verdicts every week on the NFL.
The scores so far for the season are:
Pete – 27
Graeme – 26
John – 25
Here are this week's picks followed by a full schedule for Wild card weekend…
WILD CARD WEEKEND PICKS with all odds based on the 'Spread' provided by Coral
John's picks:
Chiefs -8.5 @10/11
Bills @10/11 
Falcons @10/11
Saints -6.5 @19/20
Graeme's picks:
Chiefs -8.5 @10/11
Jaguars -9.5 @10/11 
Rams -5.5 @10/11
Saints -6.5 @19/20
Pete's picks:
Titans @10/11
Jaguars -9.5 @10/11 
Falcons @10/11
Panthers @20/23
WILD CARD WEEKEND SCHEDULE
Saturday, January 6
Tennessee @Kansas City 9:20 PM Arrowhead Stadium, Kansas City
Atlanta @Los Angeles Rams 1:15 AM Los Angeles Memorial Coliseum, Los Angeles
Sunday, January 7
Buffalo @Jacksonville 6:05 PM EverBank Field, Jacksonville
Carolina @ New Orleans 9:40 PM Mercedes-Benz Superdome, New Orleans