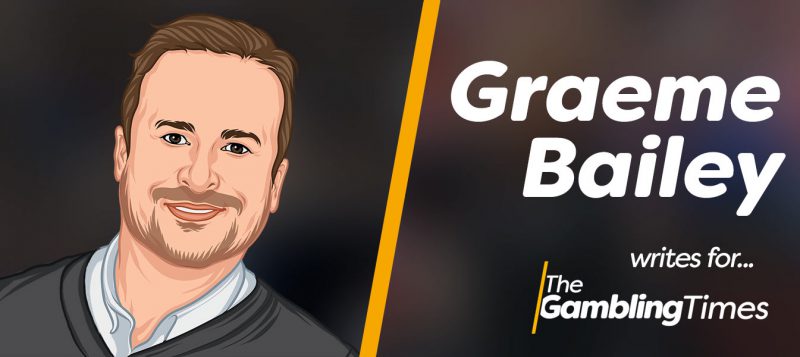 Ross Barkley has completed his move away from Everton, signing for champions Chelsea – deciding to leave his boyhood club.
At 24, the time is right for Barkley to leave, he had to leave the Merseyside comfort zone he was clearly in. Yes he could have signed a new deal and still been that big fish in a small pond, but if he wants to become one of England's best – he had to leave.
Everton could only take Barkley so far, and yes he probably has not hit the heights he could of, but the Goodison Park setting was no longer the right arena for him.
Many have questioned whether Barkley is good enough, but the fact Chelsea and Tottenham were battling for his signature, suggests that some very good judges in the game believe he is.
For me Barkley has the ability to be one of the best players of his generation, his talents are such that only a handful of Premier League players could be his equivalent – for me he can be that good.
Now at Chelsea, he has that chance to let his talent blossom and although it won't be easy at Stamford Bridge – if he can succeed, then the world will be at his feet.
He now has a great chance to become a key player for one of the biggest clubs in Europe and England. But that hard work starts now for Barkley – as we have seen with many players, talent is not enough to get you to the top.
But I firmly believe, if Barkley puts in the work, he will become one of Chelsea and England's brightest stars.