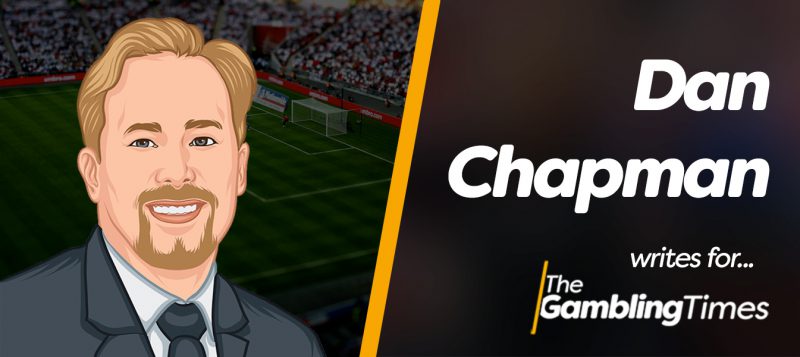 The news that the Liverpool Mayor (Joe Anderson) has referred the matter of Ross Barkley's transfer from Everton to Chelsea to the police and also the Premier League and the FA – raising concerns of fraud – is being ridiculed by many.  Indeed, even the primary victim of any alleged 'fraud',  Everton Football Club, state that they have no concerns.
The writer is sure that the referral will ultimately fizzle out; yes it is true that Chelsea were willing to pay a £35 million transfer fee in August 2017 but paid only £15 million in this January window (with unsubstantiated reports suggesting that the player's agency was paid £7 million for their role in this slightly odd saga) and it is true that in any normal business – where an asset depreciated at a rate of £1 million per week before it was sold – eyebrows would be raised.  Insolvency lawyers would mutter phrases such as 'transactions at undervalue'  and suspicions would be raised that, somewhere, books were being cooked.  That is why the Liverpool Major is incandescent with rage.  What he fails to understand, however, is that football is no normal business and it is capable of operating at a legal and moral level wholly without precedent in the modern world.  Acting in conflict of interests, in most professions a significant sin, is not only permitted but welcomed; structuring or stage managing transfers to undervalue an asset is merely demonstrating one's prowess.
That I say the 'primary' victim of any alleged 'fraud' is Everton is because there would be (assume for one moment that if this was not a fraudulent transaction it was a cynically and some might save cunningly structured transfer designed to benefit the few at the expense of the many)  numerous secondary victims.  The fans of Everton Football Club, who may pay more for their tickets as a result of their club losing £20 million of revenue.  HMRC, who may see lower taxes collected from Everton (although a counter argument would be that the player's wages have been inflated as a result of the lower transfer fee and so they will collect more from Barkley).  The fans of football generally, who see millions of pounds being paid to football agents and lost to the game.
Confident as I am that the Liverpool Major's protestations will fall on deaf ears, the significance of his quite public rage is that it is symptomatic of an era in football where there is a complete lack of confidence in the regulation of the game.  Football transfers in this country proceed with little or no scrutiny, and so whilst it may be the Barkley transfer reveals no fraud but only sharp practice,  would the FA and Premier League have prevented the transfer from happening if there was a prima facie case of fraud underpinning the move?   Most probably not.
Last year, documents fell in to the public domain that showed Manchester United's acquisition of Paul Pogba was built around a fiction to minimise his tax exposure – the FA were asked to believe and accept (and they did) that Mino Raiola was spending 88% of his time acting for the club and only 12% for his actual client, the player.
We have seen countless transfers where foreign players inform the authorities that they have self-represented on a transfer with the agent who normally acts for them all of a sudden developing an allegiance to the club he is about to sign for – the outcome being that HMRC and the tax-payer again see significant revenue disappear.
So where there are at least arguable cases of fraud seeping out of a transfer that do not so much as raise an eyebrow, I am afraid the Liverpool Major has acted with extreme optimism if he thinks that anyone would have considered asking questions about the Barkley transfer before it was ratified.
If one was to sell a company or shares in a company for £15 million (let alone £35 million) there is a raft of regulation, due diligence, legal input, HMRC clearances, accountancy advice and probity involved.  Whereas a football transfer, as complicated as some will suggest it can be,  is something that can be rushed through in an hour or two on deadline day with a few documents being completed and filed.  What the Liverpool Major is really bemoaning is not fraud – but the fact that he has woken up to the reality that this is a sport woefully short of any form of coherent governance or regulation.
If it be true that Barkley's agency has been paid £7 million for their part in ensuring that last summer's transfer mysteriously collapsed and was resurrected again this January, one is not surprised.  Since 2013, recent FIFA data states that 1.59 billion USD has been paid to football intermediaries acting for clubs.  When one considers this sum excludes the sums paid to football intermediaries acting for players (who incidentally, in the vast majority of cases tend to be the clients!) we know that this is a multi-billion pound industry.  England is by some distance the most active market for football intermediaries – Italy, Spain, France, Portugal and Germany lagging some way behind.   How it can it be that an industry so big can be bereft of regulation?
It beggars belief, so much so that the likes of the Liverpool Major – quite understandably – have nowhere left to turn.