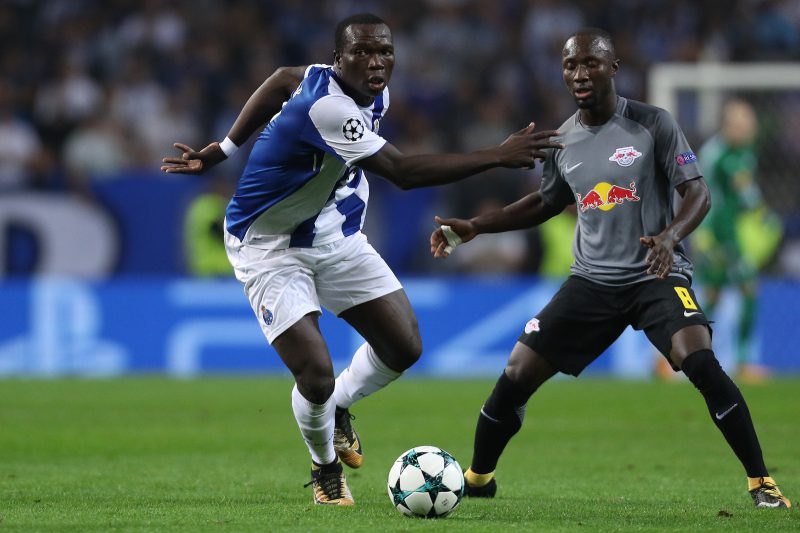 Liverpool have re-opened dialogue with RB Leipzig to try convince them to sell Naby Keita this month.
The Premier League giants have already secured the signing of Keita for the summer, with the Guinea ace having agreed his transfer last summer for a then club record £48million.
The 22-year-old would ideally like to make his move now, but Leipzig thus far have been stern in their stance of not wanting to sell him until the summer.
Football INDEX Watch – NABY KEITA – Back over £2 and inside the top-40

But fresh from pocketing an English record £142million from the sale of Philippe Coutinho to Barcelona, Liverpool are hopeful they can strike a deal.
Sources believe that an extra £20million from Liverpool could be enough to get the deal done, but it remains to be seen whether Leipzig will do business.
Their coach Ralph Hasenhuttl believes he will be staying and said: "The current situation is that nothing changed. We do not have a reason to sell Keita any time before the end of the season. That's it."
Bookmakers have reacted to the chance's of Keita joining early by slashing his odds from 20/1 to 6/1 for the deal to happen before the summer.
PaddyPower told us: "Liverpool fans believe they're going to nab-y Keita this month – but we go 6/1 that it happens.
"Instead, we're heavily odds-on he signs in the summer. By which point they'll have a new poster boy to guard from Barcelona."