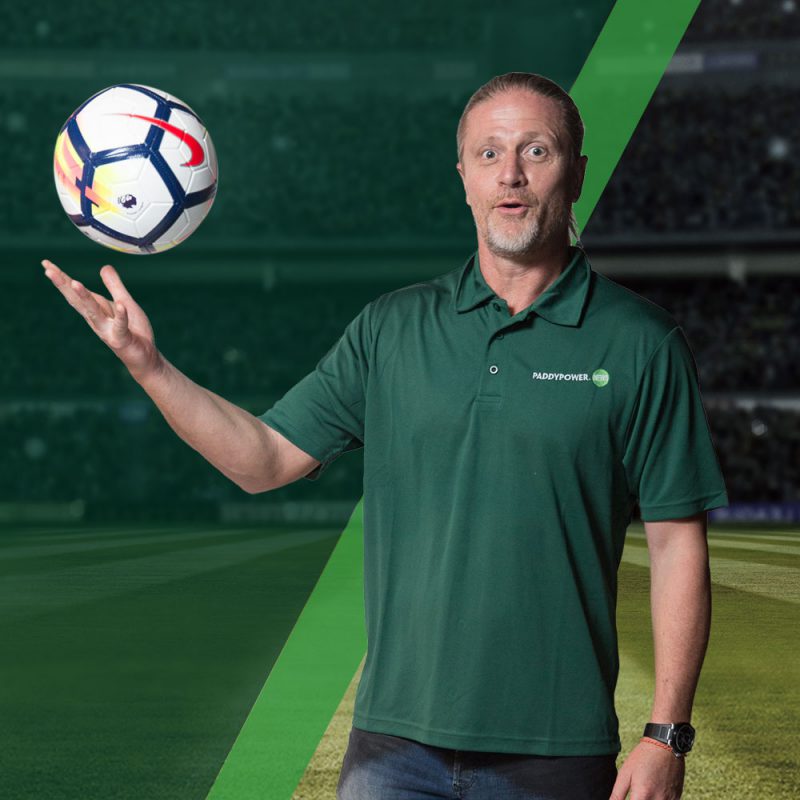 Emmanuel Petit tells PaddyPower that Pierre-Emeric Aubameyang and Malcom aren't good enough for Arsenal – and Henrikh Mkhitaryan isn't a winner.
The former Arsenal midfielder mourns the club's lack of ambition when it comes to replacing Alexis Sanchez, questioning the quality of their targets, and the mentality of incoming Henrikh Mkhitaryan
Petit was speaking exclusively to Paddy Power News. To read more, visit news.paddypower.com.
"I wonder about the quality of players Arsenal have been signing," said Petit.
"They're struggling to bring in top-quality players, and to keep the ones they have. It has been like this for a long time. They must be more competitive on the market – times have changed since I left.
"There has been a lot of speculation about the likes of Pierre-Emerick Aubameyang and Malcolm coming in – but Arsenal should be aiming higher.
"Because they are not competitive on the pitch at the moment, they need to be more competitive with wages.
"If you can't guarantee trophies – or at least compete to win them – then you must offer players more in order to come to the club. That's the way it works. It's how they've got Henrikh Mkhitaryan.
Petit, though, is not too impressed with Mkhitaryan and added: "Since he signed for United, he hasn't been involved enough, and I'm not sure he has a winning mentality.
"Sometimes he reminds me of Mesut Ozil – you really have to push him to show his character, and put him under pressure to display his best qualities.
"There's no doubt he has great skill, but I'm not sure he's the kind of footballers Arsenal need. They should be focussed on other positions."
For more from Paddy Power's columnists, visit: news.paddypower.com