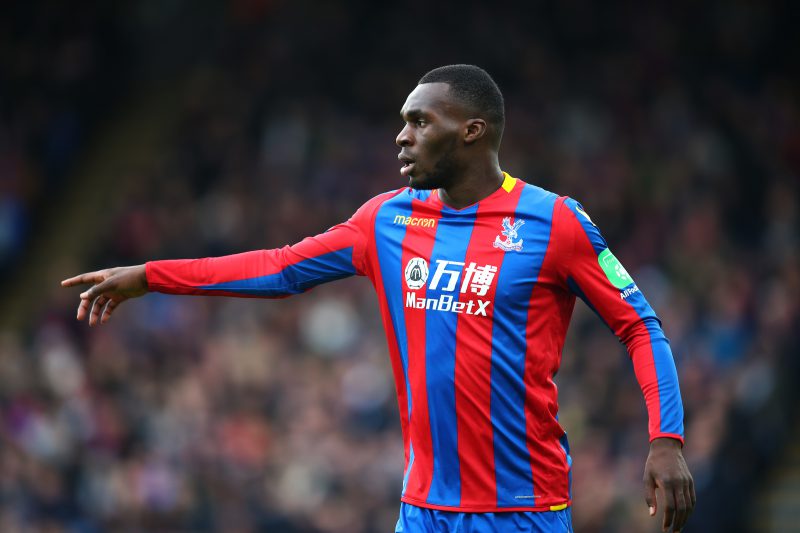 Chelsea's search for a new striker has seen Edin Dzeko and Christian Benteke emerge as their preferred targets.
The Blues have been looking for a target man since the summer, when they were beaten to Swansea's Fernando Llorente by Tottenham.
They have enquired about English pair Andy Carroll and Peter Crouch – but that never passed anything more than an enquiry.
Now sources close to Chelsea believe that Dzeko and Benteke are the two who are currently at the top of their wanted list.
Former Manchester City star Dzeko is currently with Roma, and Chelsea are believed to be keen on the 31-year-old, and his team-mate left-back Emerson Palmieri.
However, sources have now confirmed to me that Palace's Benteke could be the ideal option. Palace are ready to sell – but they would want all their money back on the Belgian international who they secured from Liverpool in 2016, in a deal worth £32million.
Benteke at 27 still has a number of good years ahead of him, and it is believed he would jump at the chance to move to Stamford Bridge.
Bookmakers are not sure which forward Chelsea will be signing, but BetVictor make Dzeko the most likely at this stage, and rate him at 7/4.