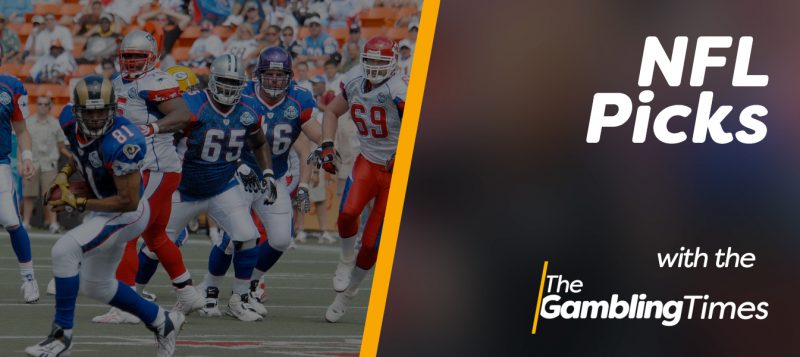 Championship game this weekend, as the two conference titles will be decided and more importantly we will find out who will compete in Super Bowl LII.
Below you will find details of both games this weekend, and our own picks for the week.
Our own Graeme Bailey, Coral's John Hill and Pete Koury, an executive Sports Producer for America's biggest radio station SiriusXM, deliver their verdicts every week on the NFL.
The scores so far for the season are:
Pete – 30
Graeme – 28
John – 27
Here are this week's picks followed by a full schedule for Championship Weekend…
CHAMPIONSHIP WEEKEND PICKS with all odds based on the 'Spread' provided by Coral
John's picks: 
Jaguars +7.5 @10/11
Vikings -3 @19/20
Graeme's picks:
Jaguars +7.5 @10/11
Eagles +3 @20/23
Pete's picks:
Patriots -7.5 @20/23
Vikings -3 @19/20
CHAMPIONSHIP WEEKEND SCHEDULE
Sunday, January 21
Jacksonville @New England – 8:05 PM Gillette Stadium, Foxboro
Minnesota @Philadelphia – 11:40 PM Lincoln Financial Field, Philadelphia