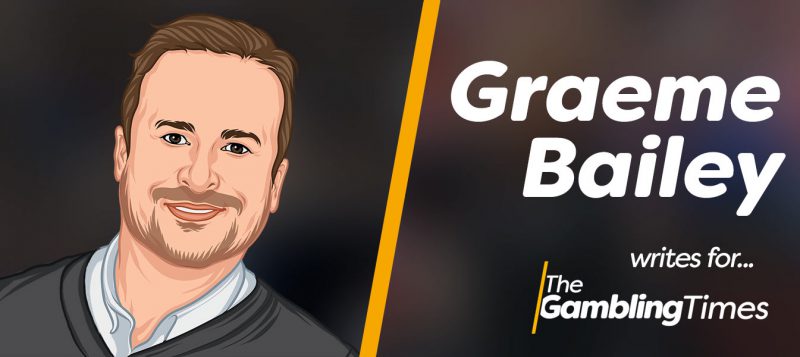 Yes Alexis Sanchez has opted for money, that is very easy label to slap on the Chilean – but maybe, just maybe – he has picked the best move for his career.
Sanchez did want to play for Pep Guardiola, why wouldn't he? – He spurned the likes of Bayern Munich, Paris Saint Germain and Juventus in the summer, telling Arsenal that he only wanted to play for Manchester City.
At that point, Man United were showing little interest in pursuing him – but then after United reviewed their own future targets like Antoine Griezmann for example, they thought why not go for Sanchez? If you don't ask you don't get!
United are now getting, on his day, one of the most devastating players in world football. Yes they are making him one of the highest players in the world – but so what? If he scores the winning goal in the Champions League final later this year, will anyone be wondering what he is paid.
As with all major deals – the Sanchez deal passes the one golden rule – Does he improve the team? Yes – no doubt.
And the fact United have been willing to break records in the package they have put together for him, clearly shows Sanchez how much he was wanted.
This is Manchester United, not some tin-pot team from China just throwing money at the situation – this is one of the world's biggest clubs showing their rivals they are worthy of that tag.
Sanchez's signing is a sign of intent from United, not only to the likes of Real Madrid and Barcelona, but to their 'noisy neighbours' – with Sanchez's signing, that means that United have bloodied the noses of both City and Chelsea in the transfer market in the last six months by swooping to land players from under their noses in the shape of Sanchez and Romelu Lukaku.
Without delving too much into the morality of the money involved – from a footballing point of view, this is a great signing for United and a great move for the player, end of story.
Sanchez is taking the number seven shirt and has the chance to become a legend at Manchester United – if he does, then he will look back on this decision as the best of his career.