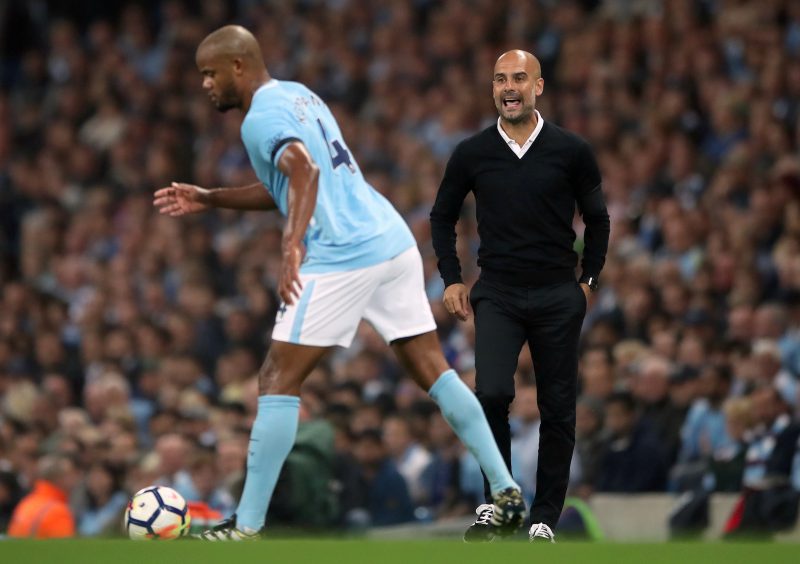 Manchester City's odds on lifting the FA Cup and also landing unprecedented quadruple have been cut again.
Pep Guardiola's side booked their place in the last 16 of the cup with victory over Cardiff City and that saw their odds for FA Cup glory come down to 9/4.
With Bookmakers already paying out on them winning the Premier League they are also 3/10 to win the League Cup and 3/1 for Champions League glory.
Now they are just 16/1 to claim all four trophies – something a English team has never done before.
Lawrence Lyons, Spokesperson for BoyleSports said: "It may be a long way off but the odds on Man City winning the lot this season are getting smaller and smaller as the weeks go by, so it's beginning to threaten us with a significant payout come May.
"We're down to the last 16 in the FA Cup and Liverpool's shock exit means Man City are now clear favourites at 9/4 ahead of their local rivals. Given the amount of bets they're attracting and the way they're playing we can't take any chances."