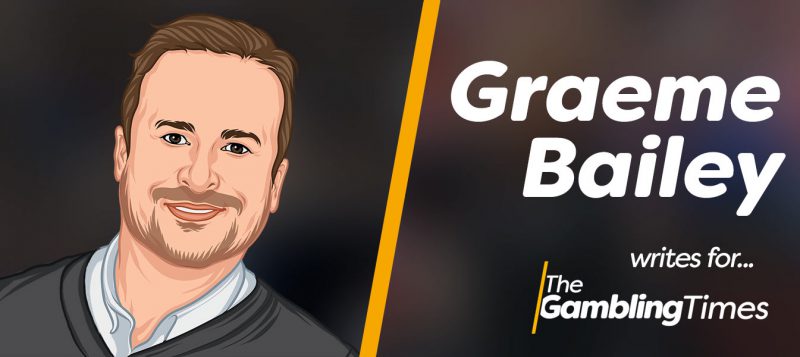 Pep Guardiola is a footballing genius, I have no doubt about that.
I don't think Guardiola is the greatest coach there has been, he certainly wasn't the greatest player – but there is no need for him to treat other people or the English game with such contempt. It didn't wash when David O'Leary used to pull a similar track at Leeds, and it still doesn't now.
Guardiola named six substitutes for their Premier League draw at Burnley – claiming he had so many injuries, and also the fact his Elite Development Side played on Friday night.
This is a ridiculous situation – this is from the City side who have over a dozen players out on loan, indeed they allowed Eliaquim Mangala to leave for Everton on deadline day, if you are so short as Guardiola insists – why would you do that.
Also he points to the club's EDS side playing on Friday – but from that game with Swansea, two outfield players did not even player – so they could have played. The game with Burnley is only a short-hop across Lancashire, anyone of City's youth players would have happily walked to Turf Moor to be involved.
"We don't have any more players, that is the reason why. We have one goalkeeper and five players. We could take one from second team but they played a game," said the Spaniard.
Sky Sports' Gary Neville was scathing and for me I think he is spot on.
"I think it's a joke if you are a youth team manager," said Neville. "Ring him up and ask him which kid deserves that boost. Forget the second team – bring one. Bring a kid to travel with team, help the kitman, man give someone a boost.
"If you are working at the academy must think I'm wasting my time. Six players on the bench…it's a protest.
"He's an incredible manager but things like this let you down."
So what do we make of this? Well this clearly points to a few issues meaning one of the following, if not more, must be true
Poor mismanagement on behalf of City's hierarchy leaving Guardiola short of players
Mis-communication between Guardiola and his youth management
Guardiola does not trust the youth players to be able to sit on the bench
Guardiola was being economic (at best) with the truth and was just hugely disrespectful to Burnley and the Premier League with
Well, you decide – I know what I think…