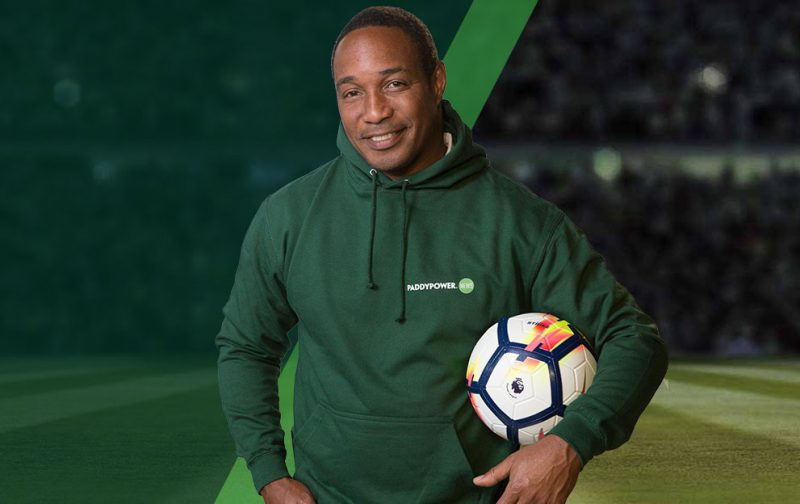 The former Premier League manager Paul Ince says that Chelsea boss Antonio Conte is the latest victim of Jose Mourinho's mind-games, and his negativity is affecting the club's players.
Ince was speaking to news.paddypower.com and believes the Chelsea boss has lot out to his Manchester United counterpart.
"Ever since Antonio Conte had that public argument with Jose Mourinho, he hasn't been the same," said Ince.
"He's not seemed happy since that little spat and things have been going wrong for Chelsea ever since.
"Everyone at Chelsea seems to have lost their focus, and it's obvious that Mourinho rattled Conte, exactly as he set out to do.
"Since that war of words, Conte has looked dejected and just exudes negativity.
"As a top class manager, it shouldn't matter what's going on in the press, and the problems behind the scenes. You should be positive for the sake of the team.
"It's naive to think the Chelsea players aren't impacted by all the speculation and uncertainty around Conte.
"You can see that in their latest performances. They're distracted, and are probably wondering whether Conte is going to be there for much longer.
"Conte has made it clear that he's not happy with the club's transfer dealings this season. But I'm afraid that's just the way it is – the top players are always going to go to top clubs. Why would they go to Chelsea over United or City?
"Besides, the club backed him in the summer with £58million on Alvaro Morata, who has been hit and miss, and hardly a successful signing.
"Plus Chelsea have spent more than £200million on new players this season, adding to a title-winning squad. Most managers in the league would love to be in that position – Conte is just making excuses.
"The arguments Conte is having with the board, essentially telling them to sack him if they aren't happy with the job he's doing, will have a detrimental effect on the players – whether he's right or not.
"When you join Chelsea, you know exactly what you're letting yourself in for, in terms of the owner and his team – it's ruthless.
"Conte won't like this, but he needs to take a leaf out of Mourinho's book and turn the focus of discussions back onto football.
"Concentrate on the games left this season and sort out any differences internally rather than in public. Because it's getting embarrassing."
For more from Paddy Power's columnists, visit: news.paddypower.com